Be-YOU-ty Project Uplifts Girls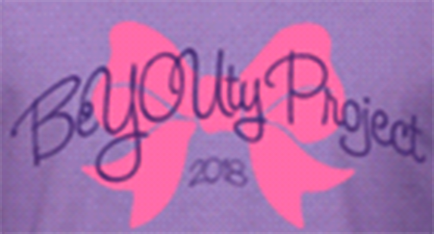 "The Be-YOU-ty project is a day in which we bring girls together to build each other up instead of tearing each other down," Kate Gallinero, senior, said.
It will be held on April 21 from 10 a.m.- 4 p.m. The cost is $10, and it includes a t-shirt and lunch will be provided. Throughout the day, girls will rotate through various rooms where student leaders have prepared different activities intended to empowe eachother.
"We have nine groups, so nine different themed rooms. We will be using the cafe, auditorium and the main gym as well for large group," Christina Florence, health teacher, said.
For example, one room will be based off The Amazing Race and girls will have to go through obstacles.
"The objective for this project is for girls to look at themselves in a positive way and build strength," Florence said.
The be-You-ty project was introduced to District 202 when Plainfield North started it.
"This project was originally started four years ago at Plainfield North by former teacher Mrs. Tripplet. It was called PGWC (Plainfield girls women club) and Ms. Campbell had brought the idea to me" Florence said.
"Last year a few juniors and sophomore girls were invited to Plainfield North to observe their be-You-ty project event. All the Plainfield schools were invited and encouraged to start the project at their school," Taylor Corich, senior, said.
The leaders of this club have been meeting every Thursday to plan for this it. They hope this event will impact female students and their confidence levels.
"We hope that the lasting impact will be that girls will feel empowered enough to empower other girls, and we can teach every girl how beautiful they are just being themselves," Gallinero said.
Girls can sign up to attend this project by seeing Christine Florence.