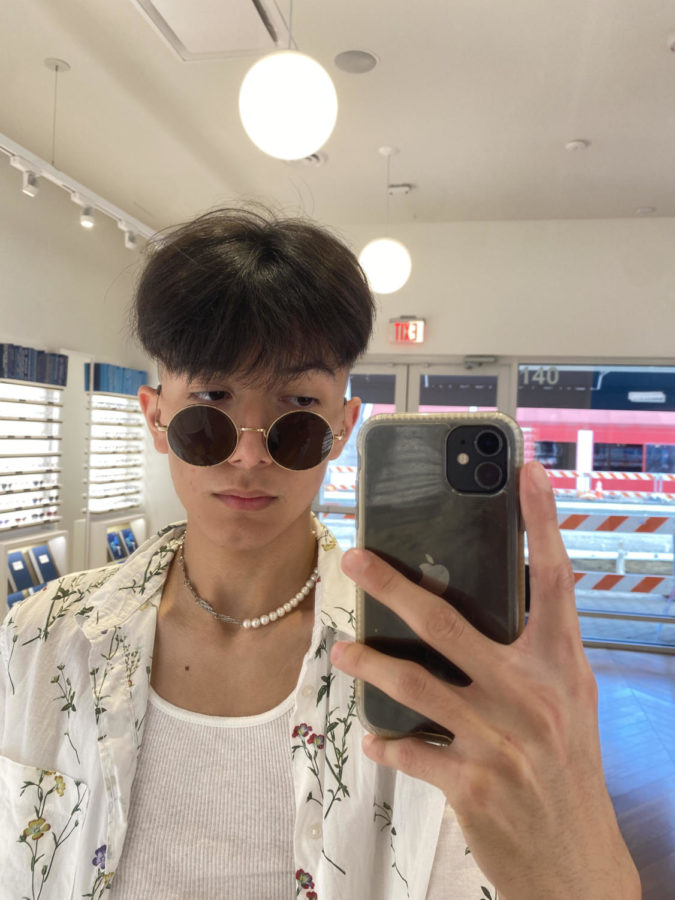 That one image of high school "stereotypes" the goths, jocks, bullies, and nerds. Whether it was from Hollywood or the stories by people older than us, people think there are high school stereotypes.     But...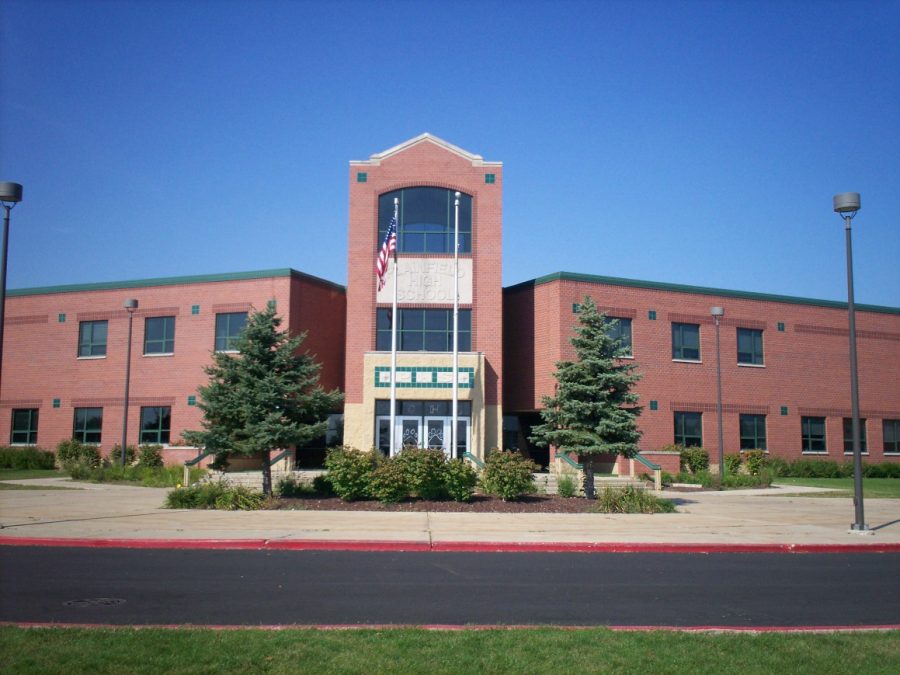 Happy Friday! Enjoy this week's announcements and watch a rousing game of student Jeopardy, in honor of the English teacher from Plainfield East,...
Loading ...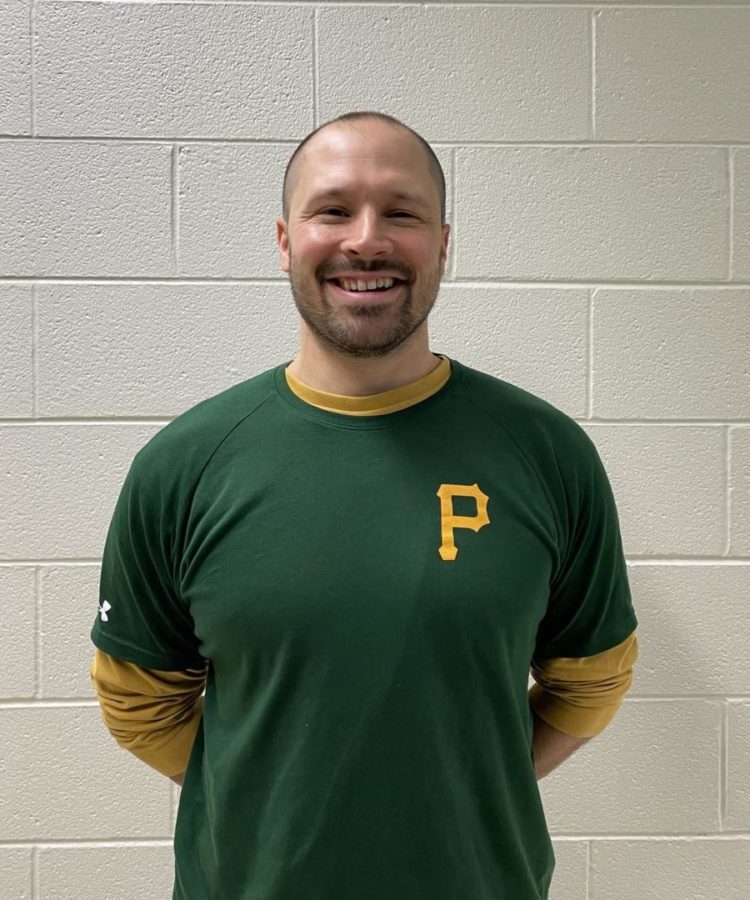 Jaws drop to the floor. Crowds cheer with glee. In the midst of the room, a man, unfaltering, is doing a handstand…atop a thirty-foot-high stack of chairs. Unfathomable as it may sound, those same hands...
Letters to the Editor
Use this form to submit your letter. We reserve the right to not publish letters that are libelous or unethical.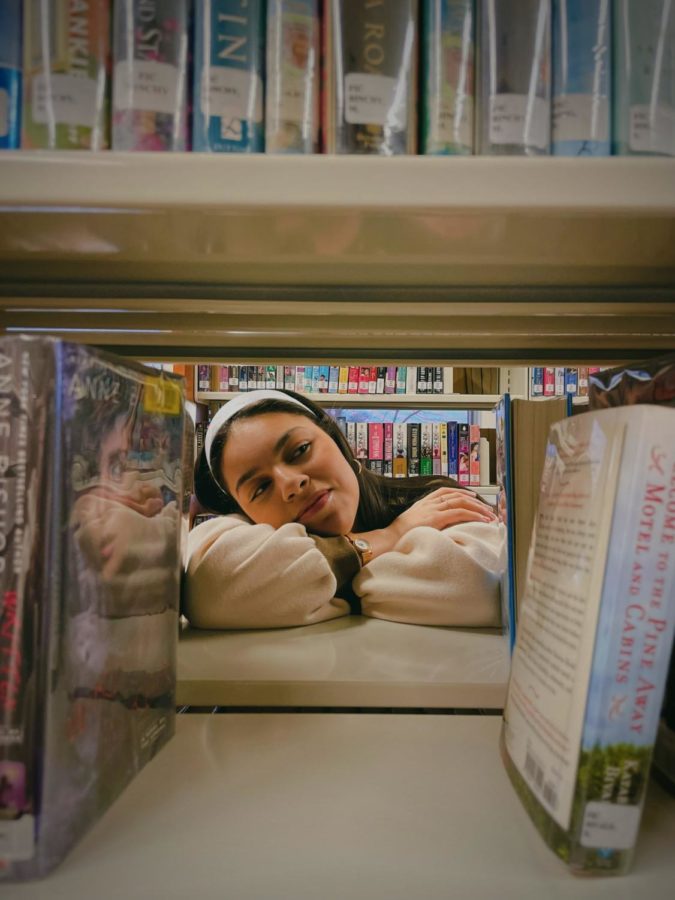 The nominations for this year's Academy Awards have been announced, and once again, the Academy Awards have overlooked some quintessential...