Loading ...
District 202 has begun offering free summer school to all students as part of a COVID-19 relief for parents and students. All Illinois school districts are receiving Elementary and Secondary School Emergency Relief (ESSERS)...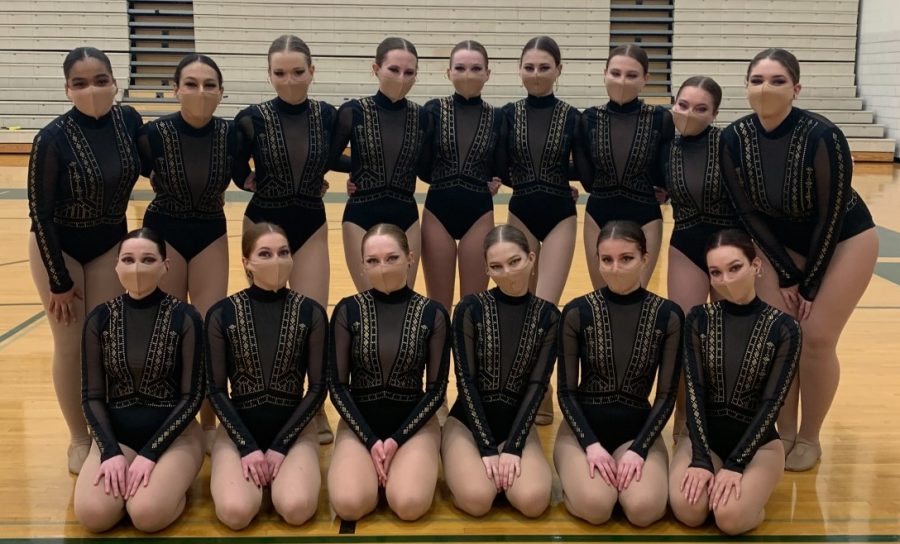 The POMCATS have qualified for state competitions for years; every year since the IHSA took over the competitive high school dance program, the team has qualified. "This is a huge accomplishment, and many of our conference...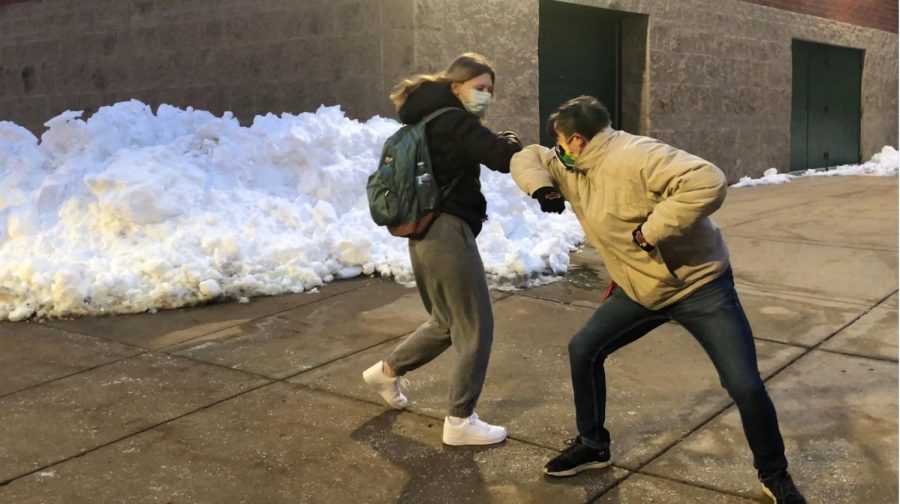 As freshmen enter the high school for the first time this year, students and staff adapt to COVID changes.
Mitch Hunter, Staff Writer
May 13, 2021 • No Comments
  Video Games are a way for people to escape from reality and be lost in a world that isn't theirs. Some people play video games as competition against other players who love to play the same game. But...
March 26, 2021
As the fourth quarter begins, seniors are experiencing a shift in attitude towards school which is commonly ...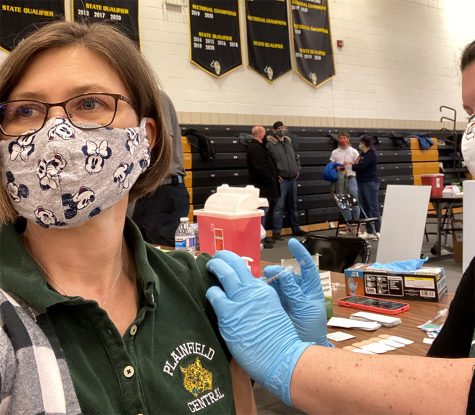 COVID vaccine spurs debate: to require yet or not
March 24, 2021
A COVID-19 vaccine made by Pfizer-BioNtech was approved for emergency use by the U.S. Food and Drug Administration...
February 23, 2021
  Students work away at their art projects, like a normal room of students. However, these students...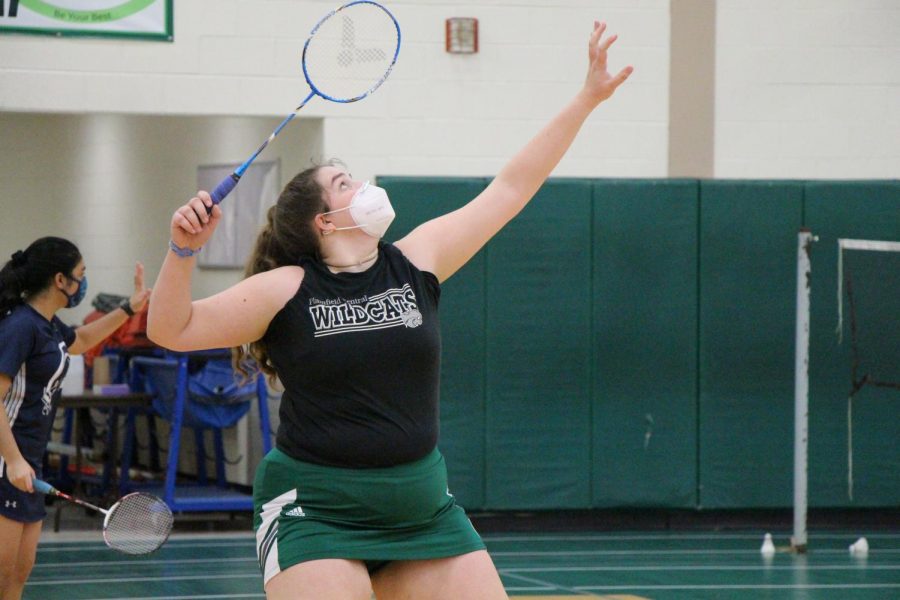 With sports looking much different this year due to Covid-19, the girl's badminton team is no exception.    "[There are] more water breaks. Obviously the...
Enjoy these prom photos and have a great weekend!
May 7, 2021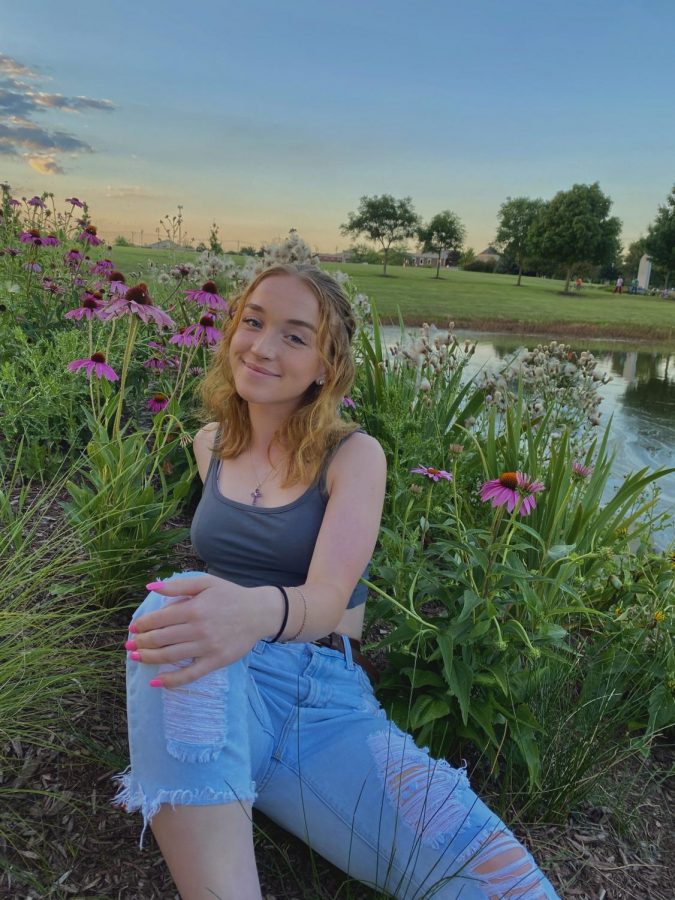 The most profound athletes from all over the world train their entire lives for an event which happens once every four years. With the Tokyo...