Loading ...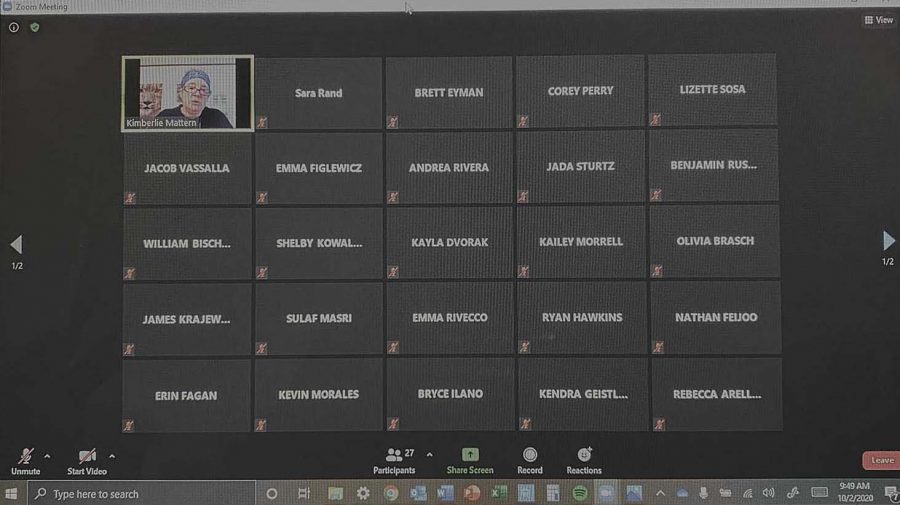 October 2, 2020 • No Comments
  Students and teachers are both adapting to online learning, but for teachers who have been working with students traditionally for years, it has been challenging.      "Being in the P.E....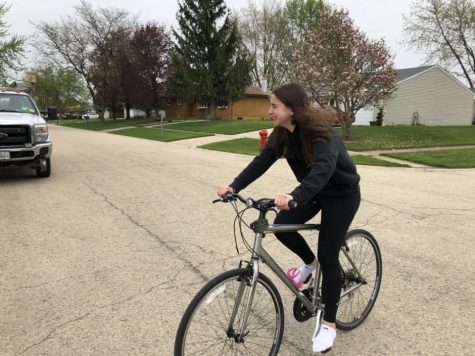 COVID creates boredom; students find entertainment
May 18, 2020
  An extra unexpected 4-month long break seems fun until boredom kicks in.  The government has closed...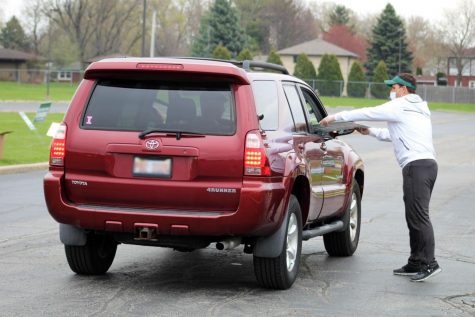 Community embraces drive through activities
May 13, 2020
Due to the current COVID-19 social distancing guidelines in place, we have all become familiar with the...
Teacher Feature: Patrick Hoadley
March 24, 2020
In his eleventh year of teaching, Patrick Hoadley works as the assistant band director and a music education...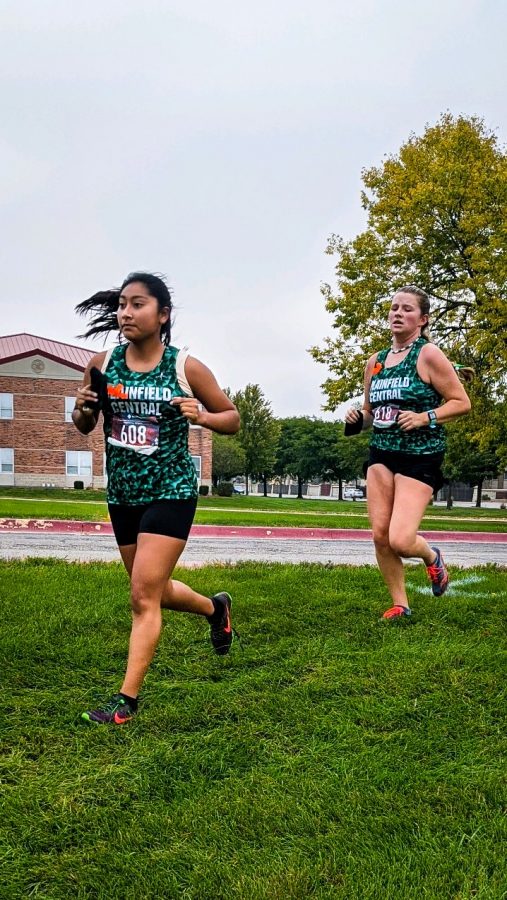 After securing the win with a tight race against Joliet West 29-28 on Sep 26, the girls cross country team stands at 4-1 in the SPC East Division.  "As far as conference...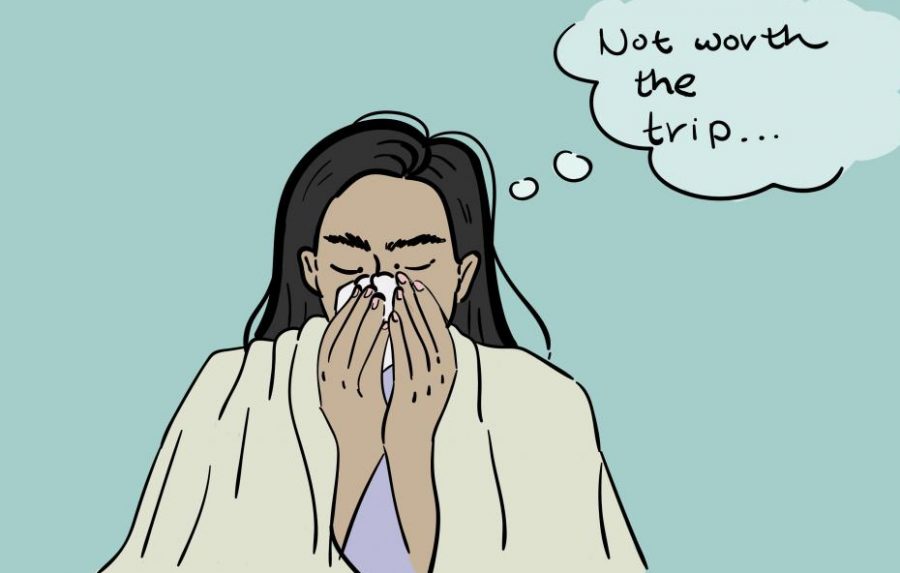 Raven Easterly, In-depth Editor
October 22, 2020 • No Comments
  Traveling during COVID-19 comes with many dangers and risks, and although travel companies are attempting to minimize these risks, the safest option is to stay at home and away from other people.    Traveling anywhere...

Students should be able to pick own ID, yearbook photos
September 30, 2020
With the beginning of the 2020-2021 school year being all online, students should have the ability to...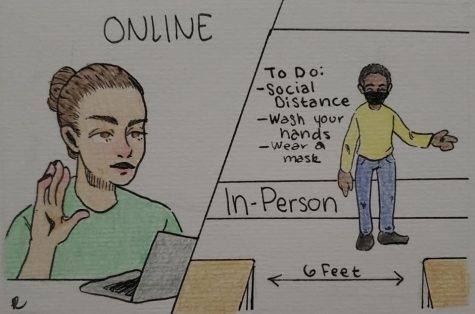 Which is better: online learning or in-person?
September 25, 2020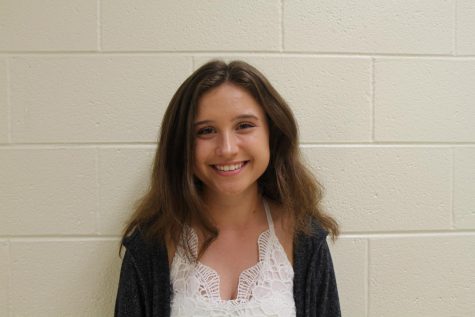 Quarantine has caused more suffering than survival
May 25, 2020
The COVID-19 pandemic that has stripped nearly three months of this year, has forced the entire country...
Happy Friday Wildcats! Enjoy your weekend and some Halloween movie trivia!
October 16, 2020
Stephanie Wallace, Feature Editor
February 27, 2020
Both male and female contraception comes in multiple forms such as birth control implants, vaginal rings, patches, pills, shots, IUDs, condoms, diaphragms,...
Dylan Mau, Staff Writer
December 13, 2019
As the holiday season comes, people all around the world prepare to celebrate in many ways. Little boys and girls will struggle to sleep at night as they...