What is something sugary and sweet that is sure to be a delightful Halloween treat? Well, certainly not candy corn. Picture coming home from trick-or-treating with a basket full of wax. Doesn't that sound so delightful? I...
"Fangirl"  by Rainbow Rowell. "The Night Circus" by Erin Morgenstern. Marissa Meyer's "Cinder". Each of these novels share one common aspect: they were written in the span of 30 days, the...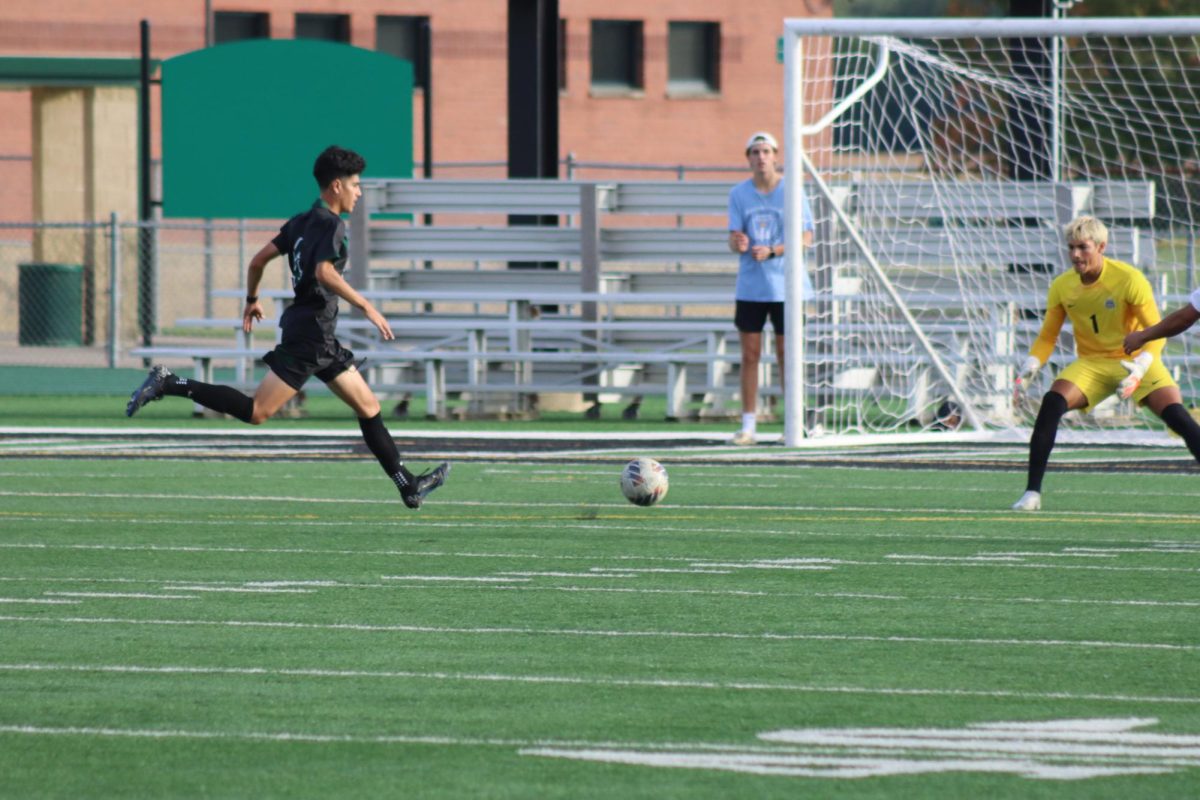 The Wildcats soccer team finished the season with a winning record of 15-4-2. They broke the school record of going undefeated on home turf and tied the school record of having...
Pep rally energizes students for homecoming
Letters to the Editor
Use this form to submit your letter. We reserve the right to not publish letters that are libelous or unethical.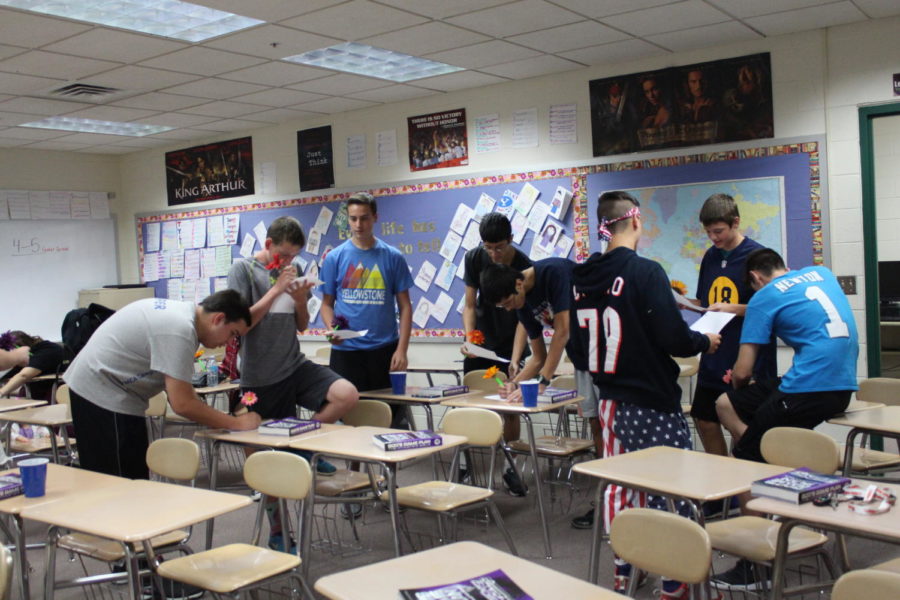 The bell rings as you make it to fifth period, your worst class of the day. You know absolutely no one. You take your seat as the teacher looks...