Loading ...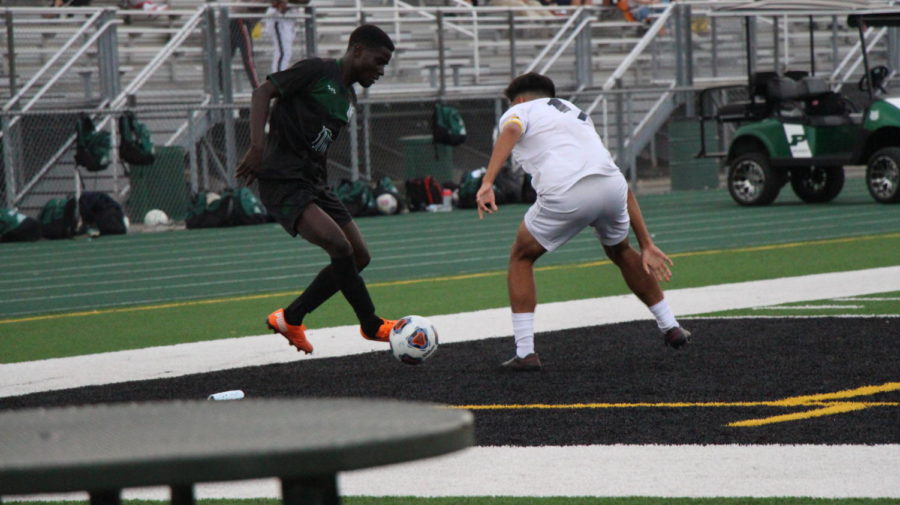 The boys soccer team currently has 3 wins, 4 losses, and 1 draw. Despite having a young team with few seniors, they feel they can be competitive. "We can play with most...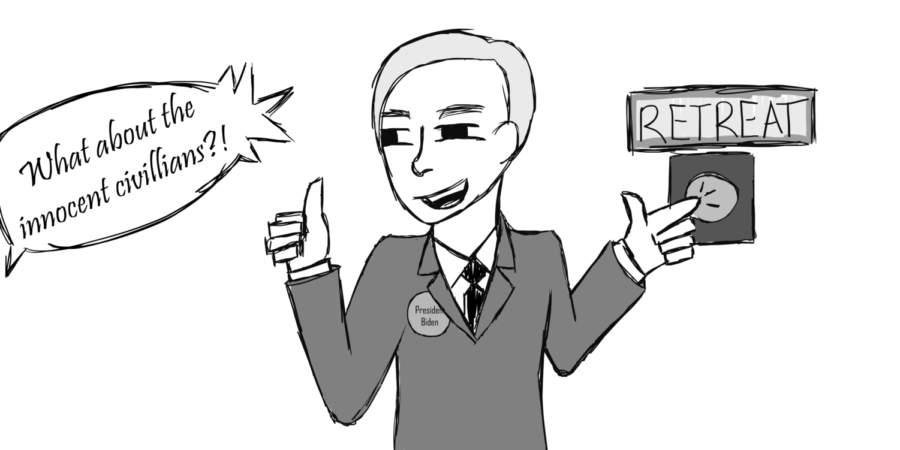 On August 15, 2021 the Presidential Palace of Kabul was stormed by the Taliban. To understand what has been going on, a quick lesson on the 20 year long war would be helpful. Since September 11, 2001 the US has invaded Afghanistan...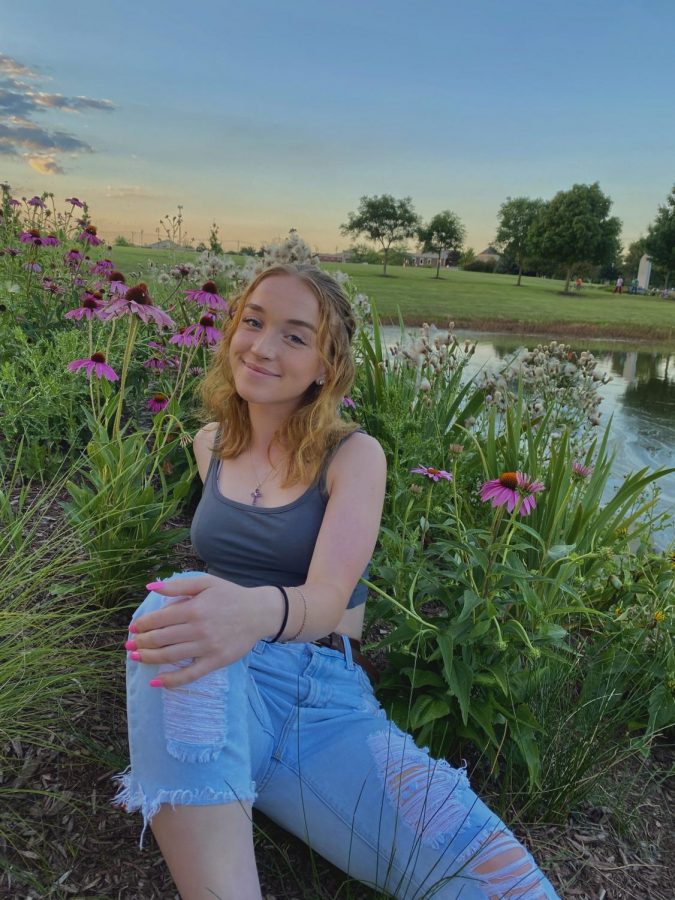 The most profound athletes from all over the world train their entire lives for an event which happens once every four years. With the Tokyo...