Sara Rand, opinion editor
December 13, 2019 • No Comments
Diabetes is a disease caused by high blood sugar. Insulin is a hormone made by the pancreas, that helps glucose from food get into the cells in the body to be used for energy. The body needs insulin to survive, but with diabetes...
Is teen plastic surgery too premature to perform?
December 13, 2019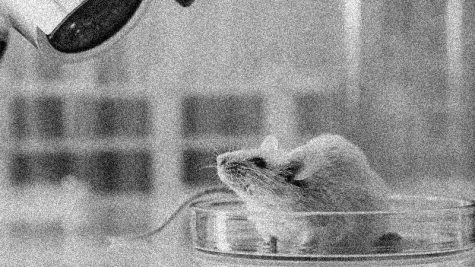 Test medicine on animals, not people
December 13, 2019
In the debate against animal testing, it has come down to two sides: either the person likes animals,...
Fandoms create opportunities to better self, community
November 14, 2019
I remember the first time I picked up a Harry Potter book. I was six years old, and I could barely reach...
Have a good weekend, Wildcats!
January 24, 2020
Emma Figlewicz, Staff Writer
December 13, 2019 • No Comments
As Billy types the last sentence of his English essay on Google Classroom, he sends the rough draft to his teacher for corrections. His teacher responds and leaves comments on his paper conveniently on...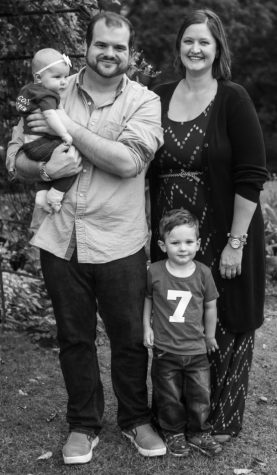 Teacher Feature: Kathleen Baggot
December 13, 2019
Before coming to teach, math teacher Kathleen Baggot enjoyed helping people she tutored in high school...
Students prepare for biggest shopping weekend
November 21, 2019
Next week, one of the most anticipated times of the year will occur, and it doesn't involve turkeys. Black...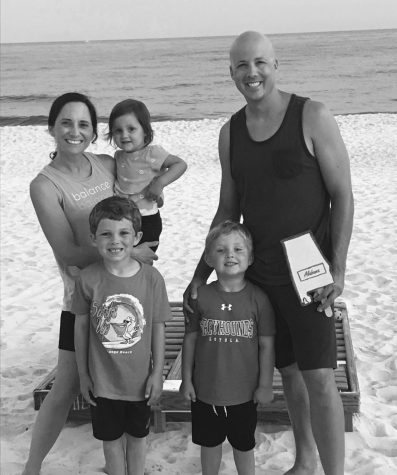 November 13, 2019
Something that students and staff might not know about Chris Wells, special ed math teacher, is that...