Loading ...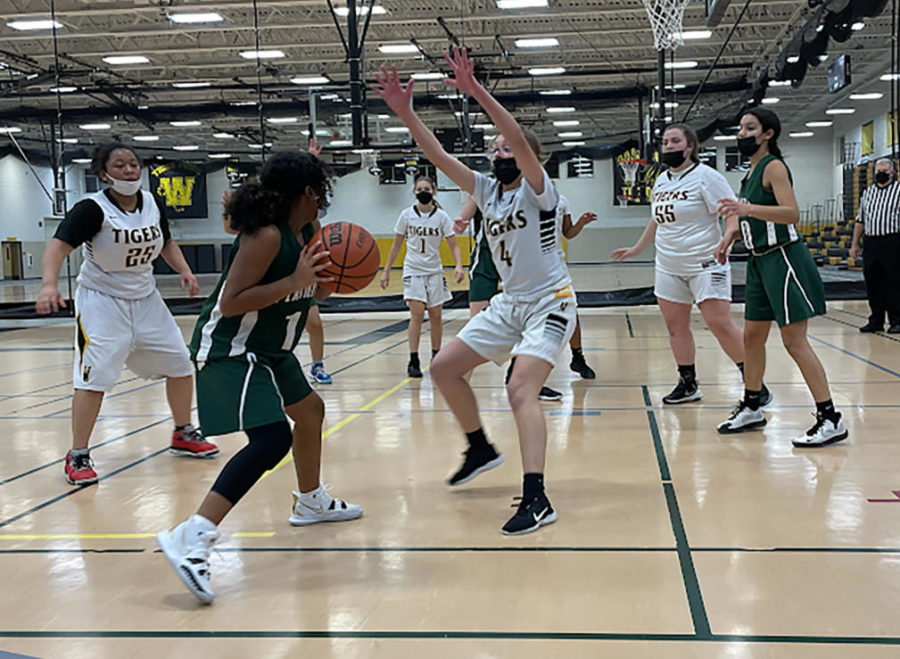 The girls varsity basketball team has a record of 1-3 overall, after beating Plainfield South 48-42, led by junior Aaliyah Frazier with 26 points. After a tough year, the...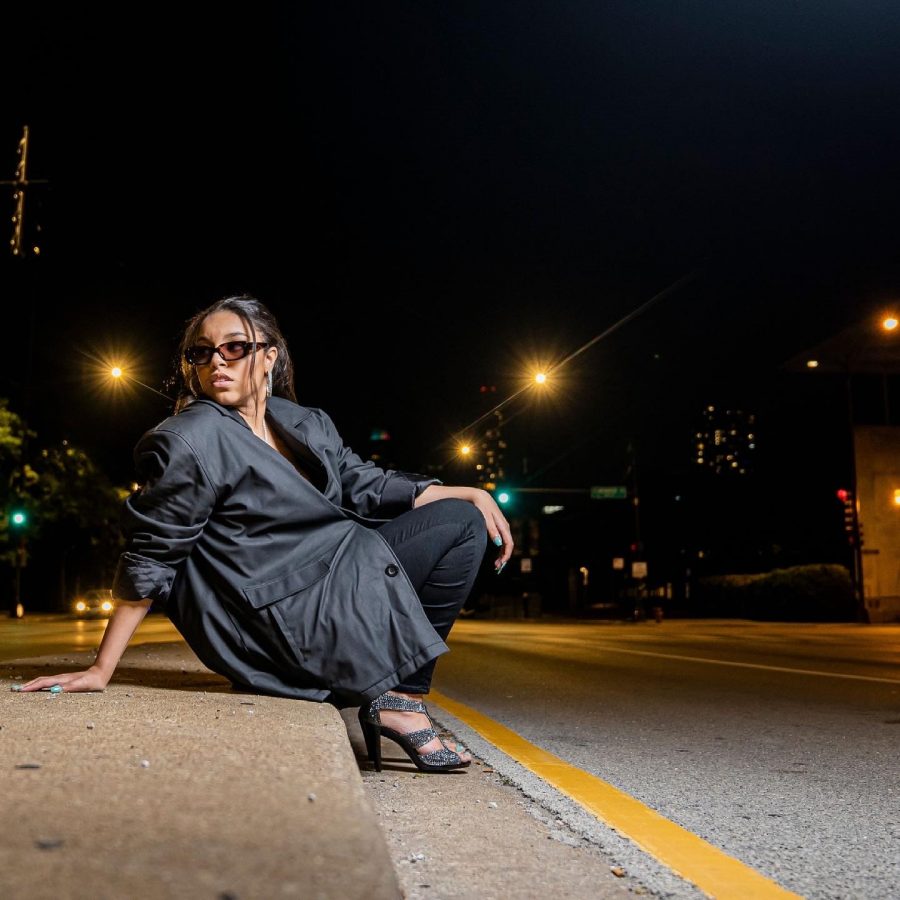 Live-action films are the adaptation of a once-animated cartoon or comic. Some are either ridiculously effective or very frustrating, the latter continually being the situation.     Disney is the trailblazer with...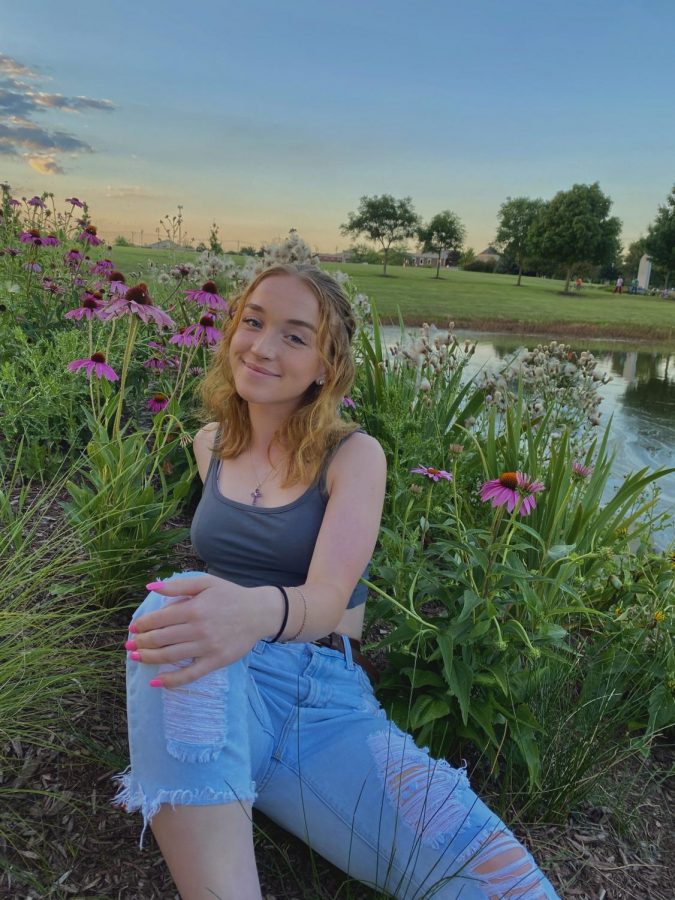 The most profound athletes from all over the world train their entire lives for an event which happens once every four years. With the Tokyo...