Have a good weekend, Wildcats. Stay safe and wash your hands!
March 13, 2020
Isabel Taylor, Sports Editor
March 24, 2020 • No Comments
In his eleventh year of teaching, Patrick Hoadley works as the assistant band director and a music education teacher. Hoadley started his adventure in band back in sixth grade and has continued to play...
Social standards create codes for guys, girls
March 16, 2020
In America there are clear societal codes that are followed by men and women that do not necessarily...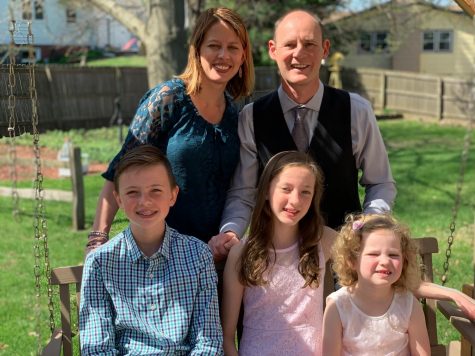 Teacher Feature: Melinda Bjork
March 6, 2020
Melinda Bjork has been teaching at PHS-CC for the past seven years, after teaching at Shrewsberry High...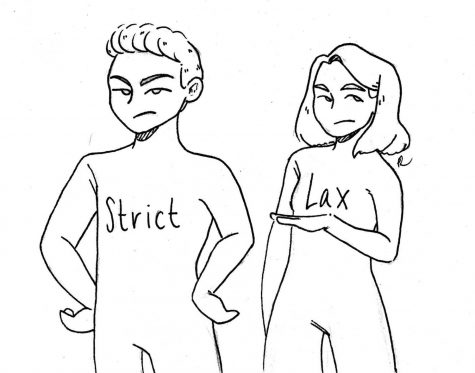 Staff, students reflect on parenting styles: While people differ, some parenting styles pose negative effects on children, teens
February 26, 2020
Several kids go through the 'I hate my parents' phase because they weren't allowed out on a school...