Loading ...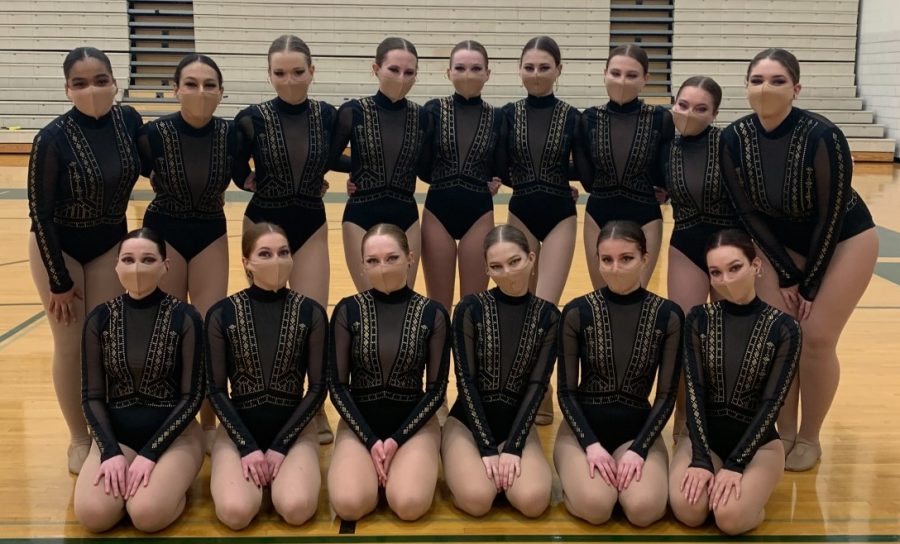 The POMCATS have qualified for state competitions for years; every year since the IHSA took over the competitive high school dance program, the team has qualified. "This is a huge accomplishment, and many of our conference...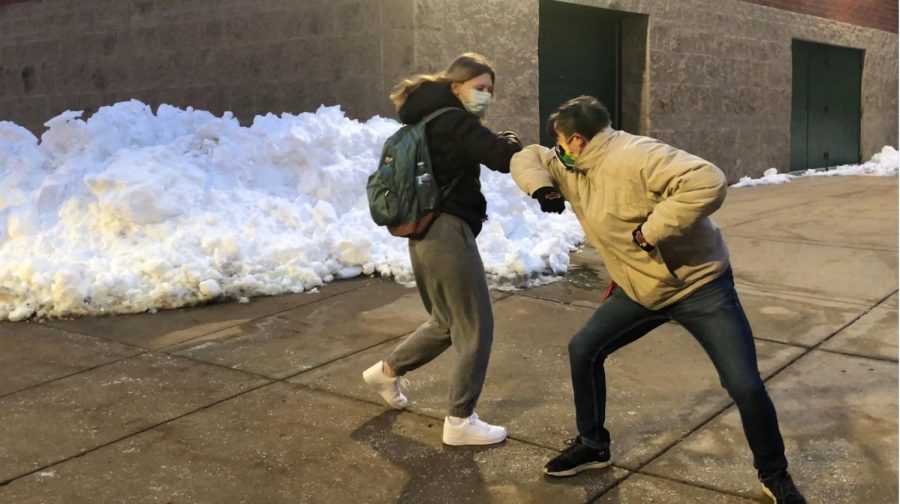 As freshmen enter the high school for the first time this year, students and staff adapt to COVID changes.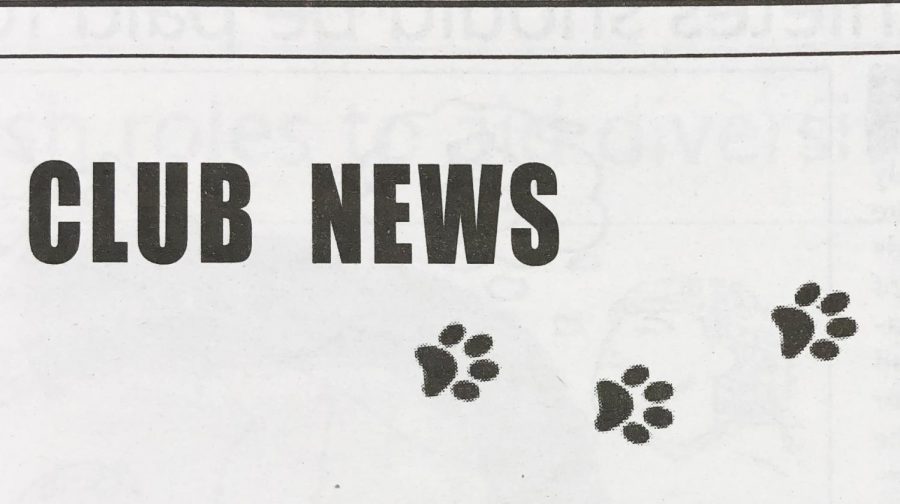 Art Club-  We are meeting virtually to discuss and work on art journals. The meeting time has changed to be right after school at 11:30 a.m. The next meeting will be next Thursday, Feb. 4! Please contact Mrs. Gainer...
Paige Williams, Opinion Editor
March 26, 2021 • No Comments
As the fourth quarter begins, seniors are experiencing a shift in attitude towards school which is commonly  known as "Senioritis". Senioritis is a phrase used to describe lazy or unmotivated students...
February 23, 2021
  Students work away at their art projects, like a normal room of students. However, these students...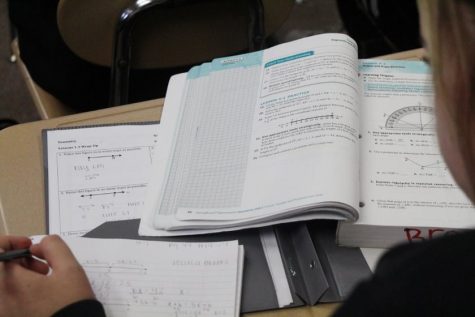 Students feel standardized testing prioritizes memorization
February 9, 2021
  From the ages of 6-18, a child learns under government standards through varying subjects taught by...
Extracurriculars linked to grades
January 5, 2021
  After school activities have greatly affected students' grades, bringing a new, more positive light...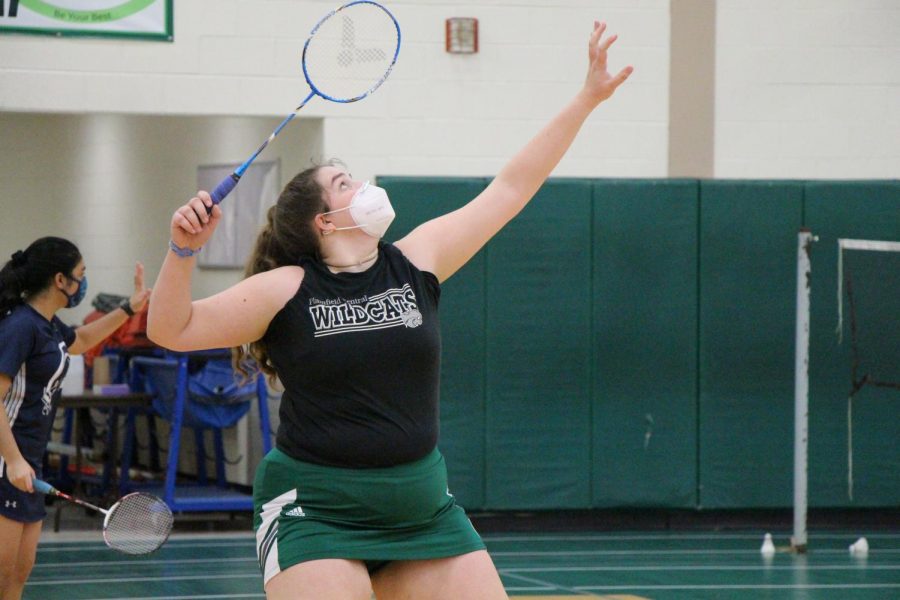 With sports looking much different this year due to Covid-19, the girl's badminton team is no exception.    "[There are] more water breaks. Obviously the...
Enjoy the feature on football - Good luck to the team tonight and have a great weekend Wildcats!
April 16, 2021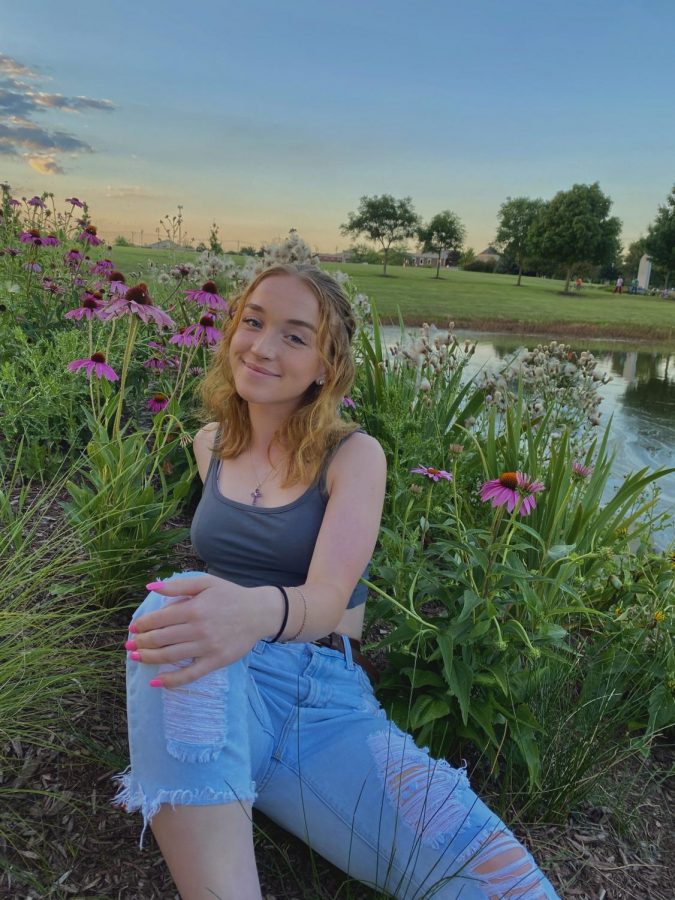 The most profound athletes from all over the world train their entire lives for an event which happens once every four years. With the Tokyo...