Loading ...
Kaitlyn Kelly, Staff Writer
January 5, 2021 • No Comments
  After school activities have greatly affected students' grades, bringing a new, more positive light to extracurriculars.      "Overall, I would say most of the time, I think kids that...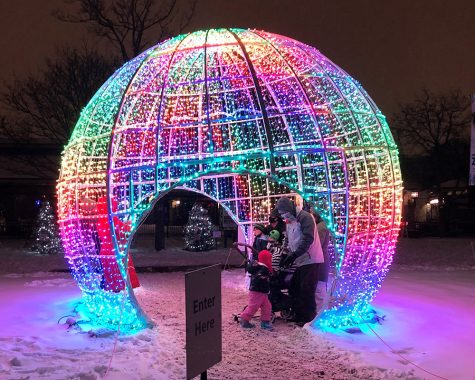 Light shows make for safe entertainment
January 5, 2021
 This winter, light shows will be more impactful than they ever have been because of quarantine. Now...
Students, parents reflect on believing in Santa
January 5, 2021
  It's Christmas morning. A child wakes up early and runs downstairs to look at the Christmas tree:...
Generation Z creates new social media culture
December 27, 2020
 Over the past few years, social media has grown in popularity with thousands of new creators joining...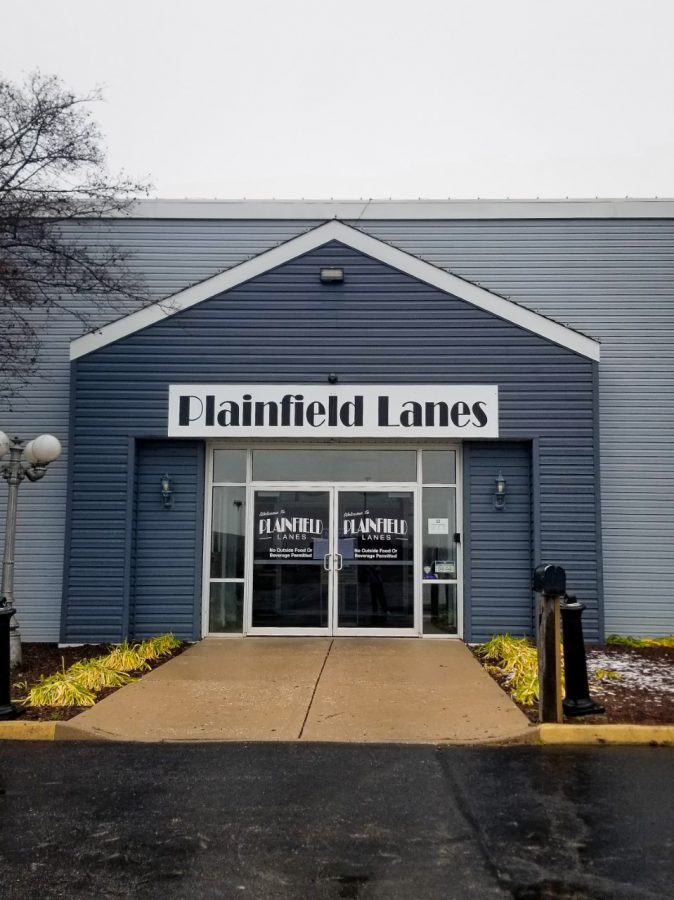 The  bowling season  is something that the boys bowling team cannot wait for, but their season might be in jeopardy due to COVID.  "Considering that we only had...
Enjoy your first weekend of the second semester!
January 22, 2021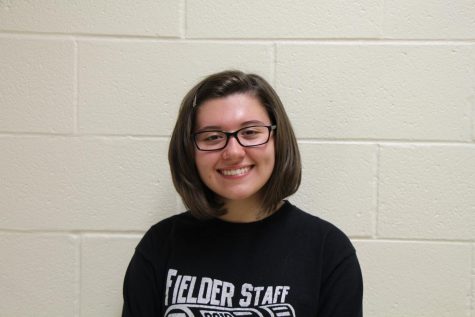 As positive COVID cases begin to arise again in Will county, Halloween poses a threat to those looking to participate in trick-or-treating. According...
A decision was made one fateful evening after school rather to do homework or watch YouTube in protest of my homework. The later was chosen,...