This week's video announcements! Have a wonderful weekend, Wildcats! :)
May 17, 2019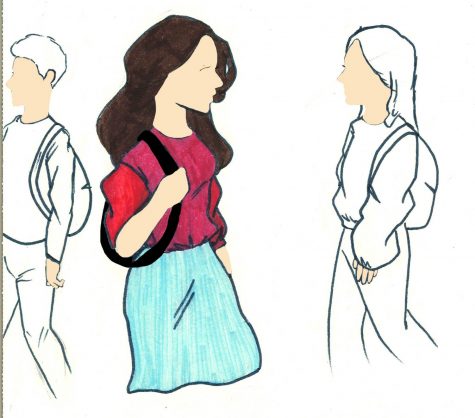 Alana Daliege, Staff Writer
May 17, 2019 • No Comments
Roaming the halls of a high school, students feel negativity fill the air and sit here wondering if it has always been this way. According to some students and teachers, positivity has been declining in...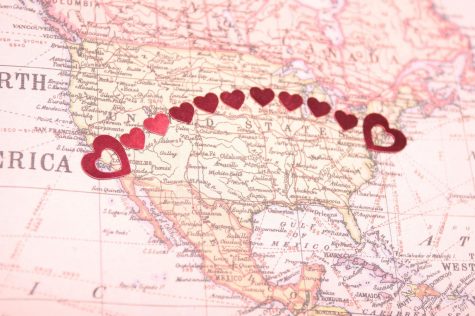 Long distance relationships pull at heartstrings
May 17, 2019
Faith, trust, and pixie dust are the ingredients to flying. Patience, love and unlimited minutes are...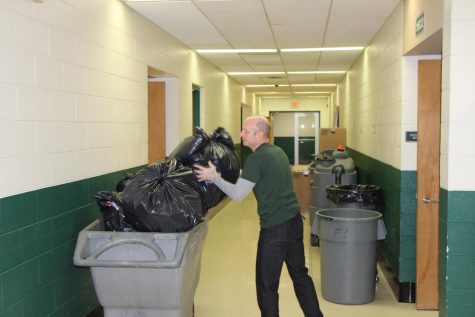 Custodians take pride in keeping school clean
May 17, 2019
"Picture your family has 2,100 children between the ages of 13 and 18, and now you're responsible...
Stephens aims to bring awareness to Hunt
April 25, 2019
  On Aug 28, 1990 the growing town of Plainfield, along with neighboring towns of Crest Hill, Joliet,...
Loading ...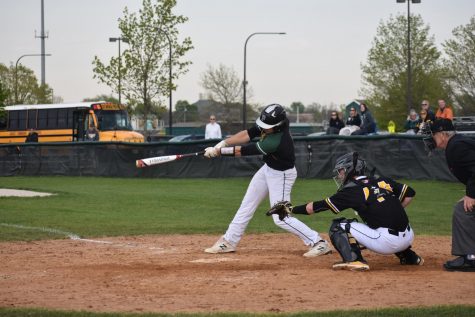 Baseball swings for regionals, state
May 17, 2019
The boy's baseball team is making strides towards...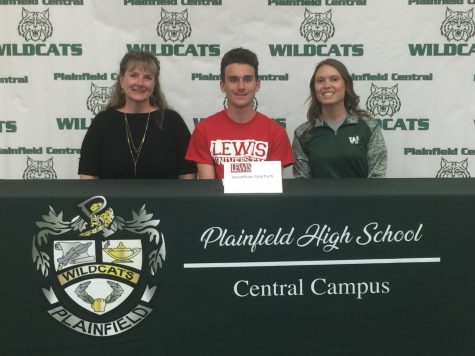 May 17, 2019
Boys swim produces state qualifiers
March 13, 2019
Seniors Alec Danko and Ethan Fox qualified for the...
Alana Daliege, Staff Writer
March 8, 2019
"His fist is big, but my gun is bigger; he'll find out when I pull the trigger," sings Miranda Lambert, suggesting that violence is the answer to...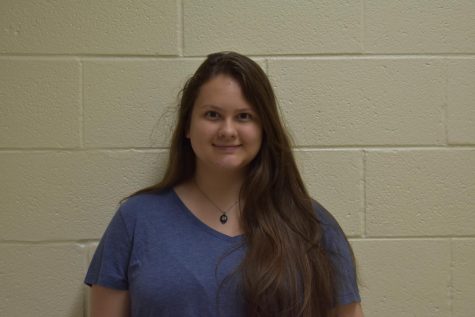 Makayla Vasquez, Staff Writer
February 27, 2019
All-nighters and weeks full of nothing but notes and instant ramen all lead to being ten thousand dollars in debt and a degree one in five college graduates will never use...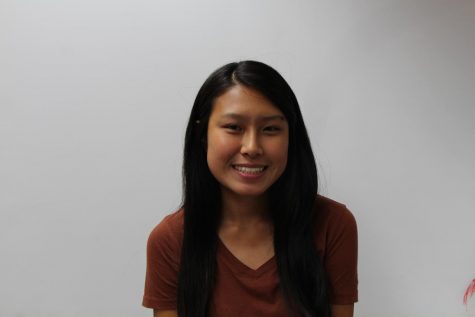 High School: A Four-year Quest
January 31, 2019