Loading ...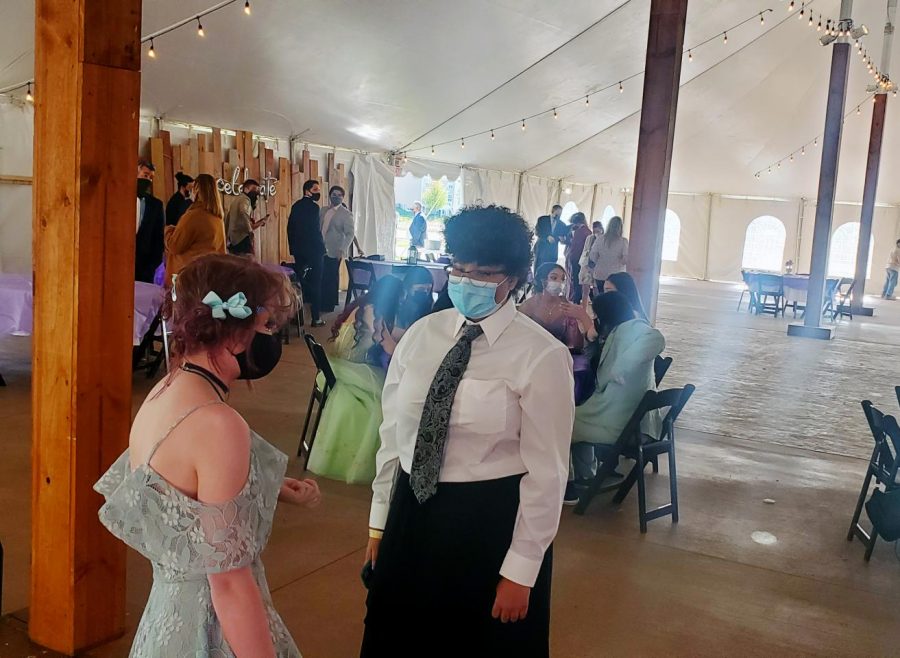 Raven Easterly, In-depth Editor
May 18, 2021 • No Comments
  Senior celebration, otherwise known as prom, was held on April 30; while some students appreciated the gesture to give the seniors a sense of normalcy, some decided to host their own forms of celebration.     "There's...
Students master videogames on Esports team
May 13, 2021
  Video Games are a way for people to escape from reality and be lost in a world that isn't theirs....
COVID-19 amplifies problem of domestic abuse
April 12, 2021
Mental and emotional wellness are two important aspects of overall wellness that help with keeping internal...
March 26, 2021
As the fourth quarter begins, seniors are experiencing a shift in attitude towards school which is commonly ...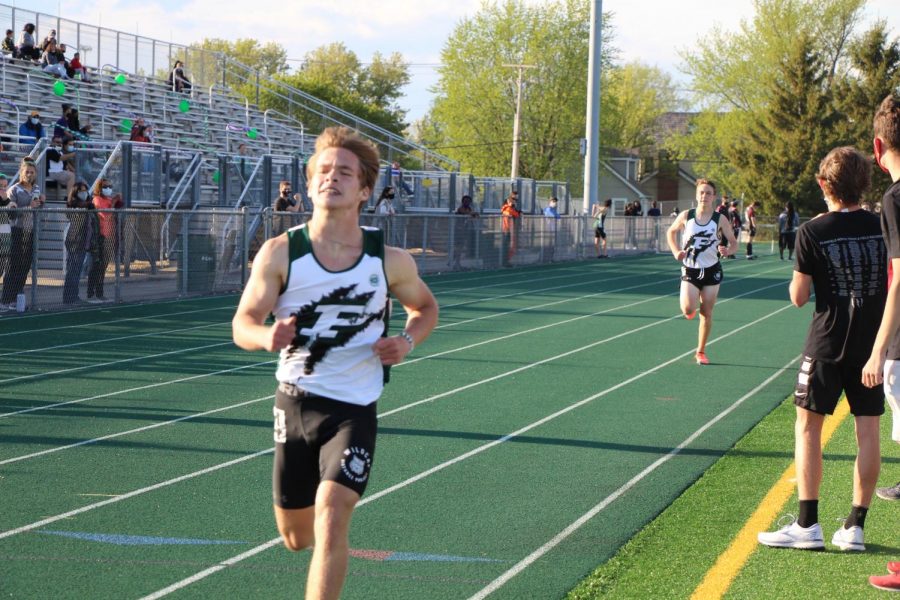 After the 2020 season and the indoor track season were canceled due to COVID-19, the 2021 boys track team is eager to compete again.  "It feels good to be back out on...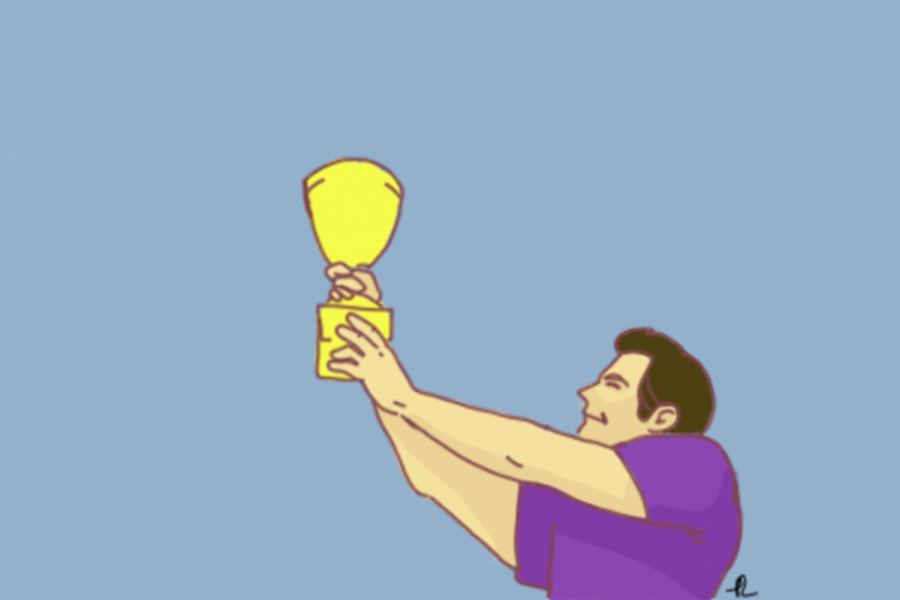 Known for their sociable, pragmatic, and multitasking lifestyle, Generation Z (those born between 1995-2010) has garnered many different stereotypes and images. Particularly, the ideology that people in this generation...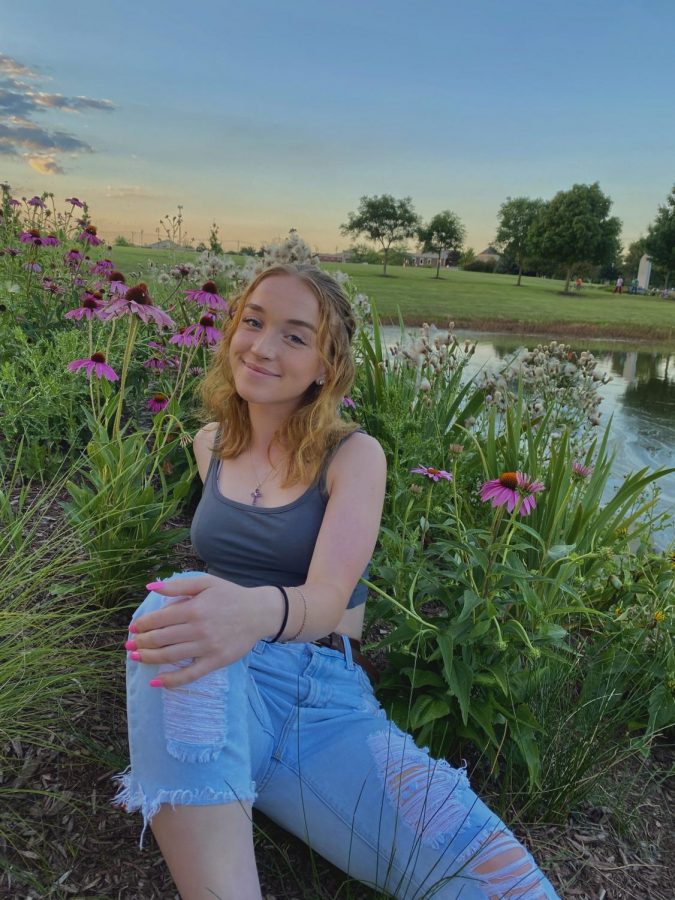 The most profound athletes from all over the world train their entire lives for an event which happens once every four years. With the Tokyo...