Loading ...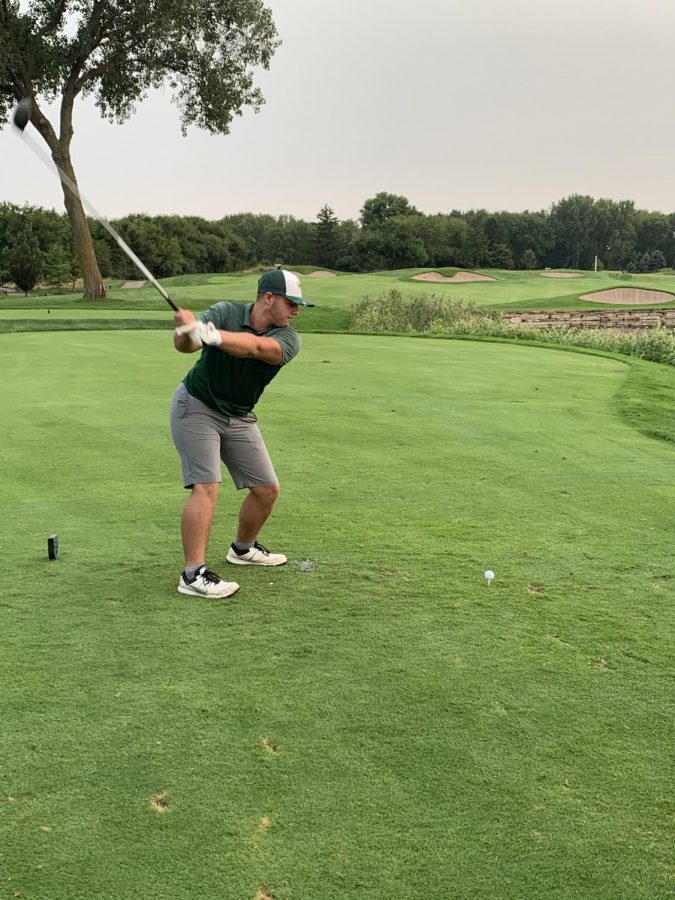 With a 7-5 record in dual matches, the boys golf team finished off their season with a 6th place finish at the regional championship. "Since we weren't even sure if...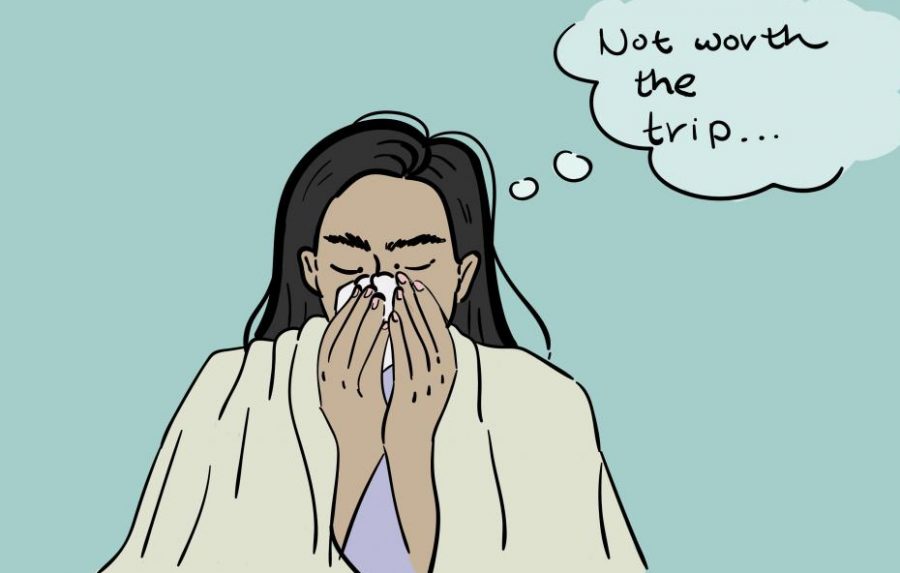 Traveling during COVID-19 comes with many dangers and risks, and although travel companies are attempting to minimize these risks, the safest option is to stay at home and away from other people.    Traveling anywhere...
:
Happy Friday! Enjoy this week's feature on how to bake a pumpkin pie!
November 20, 2020
Stephanie Wallace, Feature Editor
February 27, 2020
Both male and female contraception comes in multiple forms such as birth control implants, vaginal rings, patches, pills, shots, IUDs, condoms, diaphragms,...
Dylan Mau, Staff Writer
December 13, 2019
As the holiday season comes, people all around the world prepare to celebrate in many ways. Little boys and girls will struggle to sleep at night as they...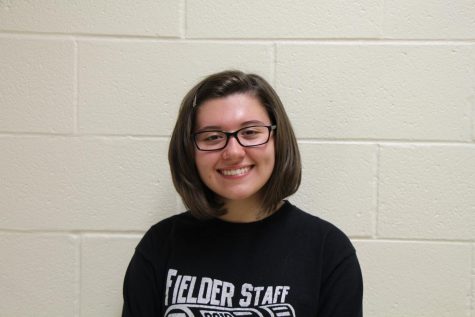 As positive COVID cases begin to arise again in Will county, Halloween poses a threat to those looking to participate in trick-or-treating. According...