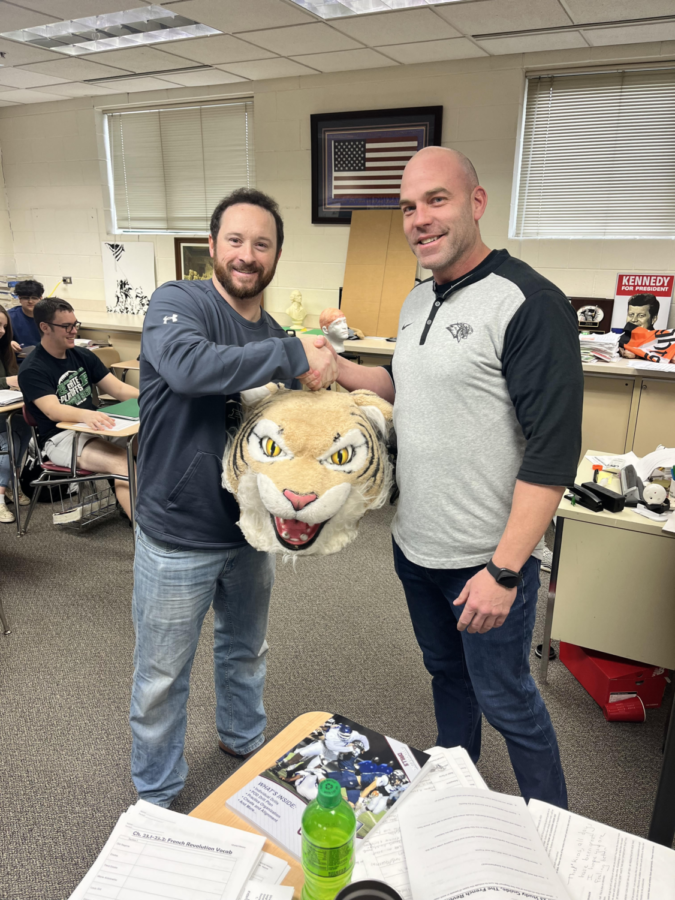 Happy Friday Wildcats! Enjoy this week's feature on the Boys Track team!
Loading ...
The style of the modern day hippie has been on the rise for the past few years. People always have their own way of style, but the modern day hippie has done nothing but grow. When the modern day hippie...
  High expectations are set as the 2023 girls badminton team, consisting of  new and returning players, progress through the spring season.    "This year we would...
Letters to the Editor
Use this form to submit your letter. We reserve the right to not publish letters that are libelous or unethical.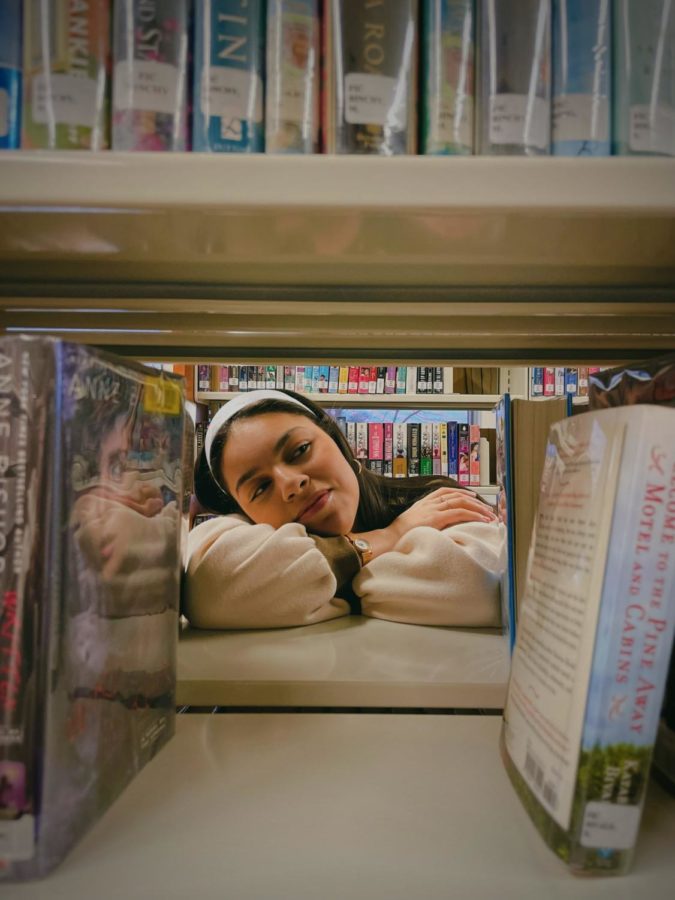 The nominations for this year's Academy Awards have been announced, and once again, the Academy Awards have overlooked some quintessential...