Loading ...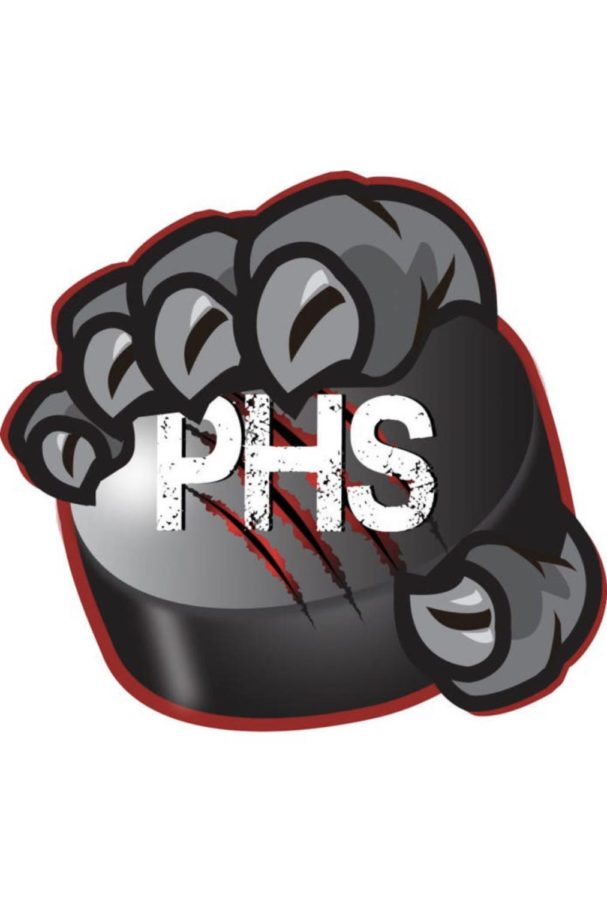 Plainfield Hockey players are gearing up to be back on the ice after a long break and are still getting accustomed to the challenges after quarantine, but almost everyone...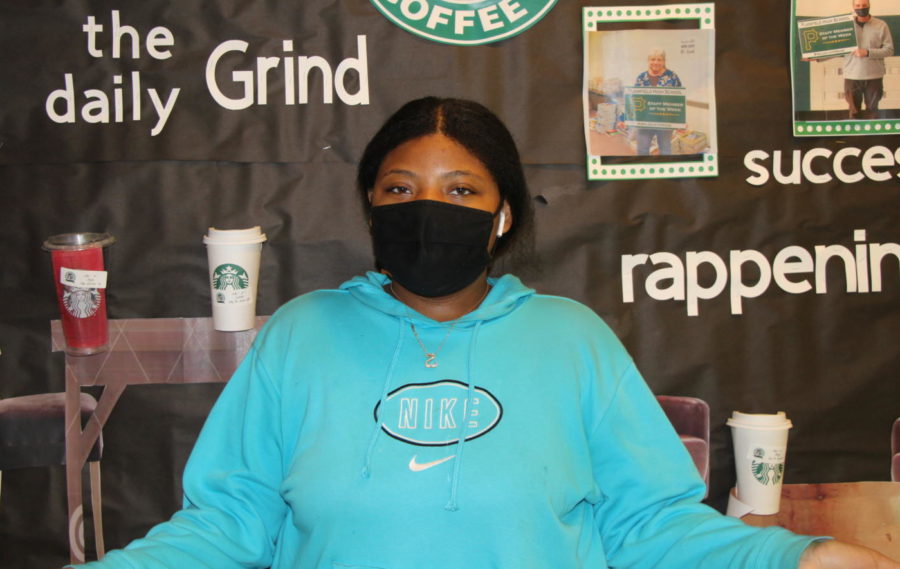 Cen
, Feature Editor •
October 29, 2021
We like to refer to the Met Gala as "fashion's biggest night out" and the event definitely lived up to it's name. The Met Gala this year was one for the books. The gala did receive a lot of hate for the theme "In...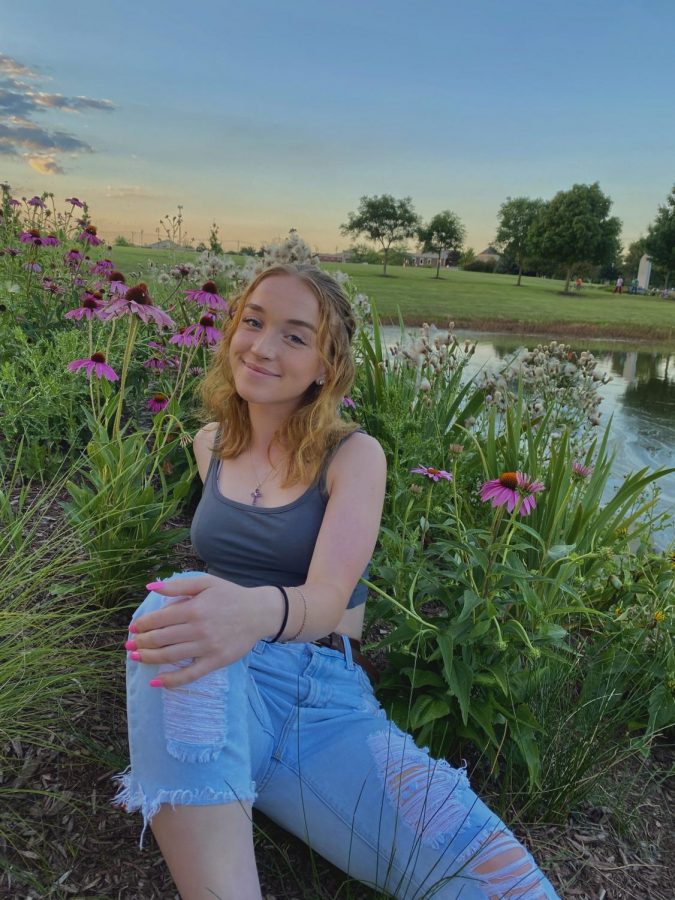 The most profound athletes from all over the world train their entire lives for an event which happens once every four years. With the Tokyo...