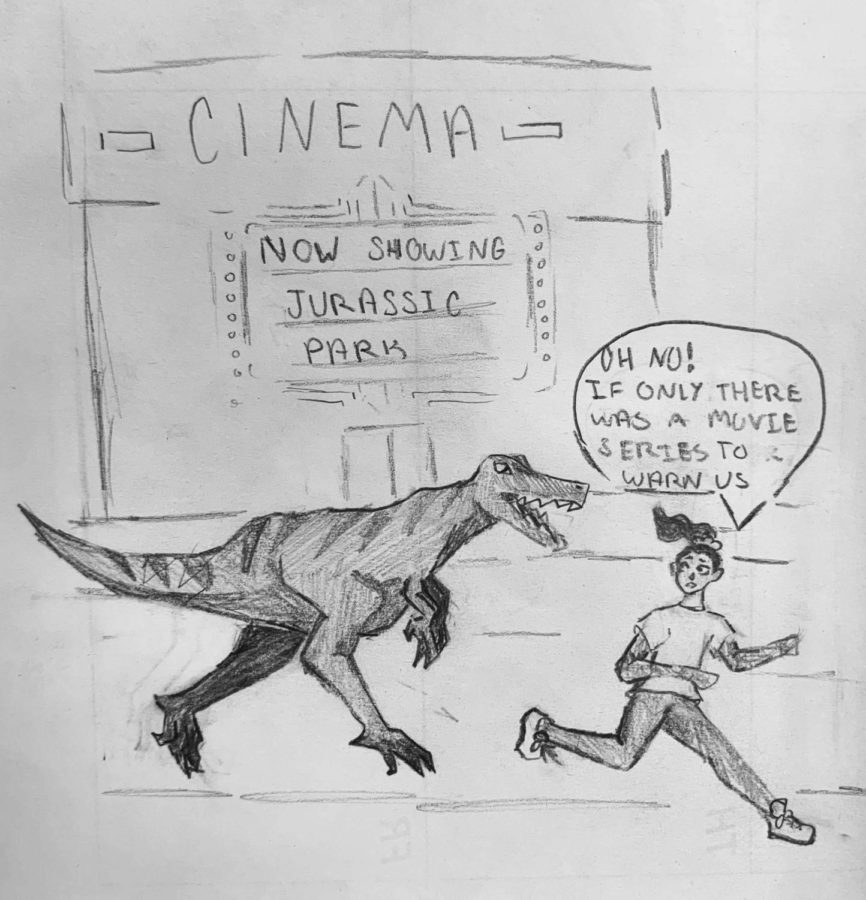 Imagine, you finally take your dream trip to Africa and choose to go on a safari tour. The large thumping behind the truck causes it to rattle and shake. You quickly turn around to see…a woolly mammoth!?   Yes, they...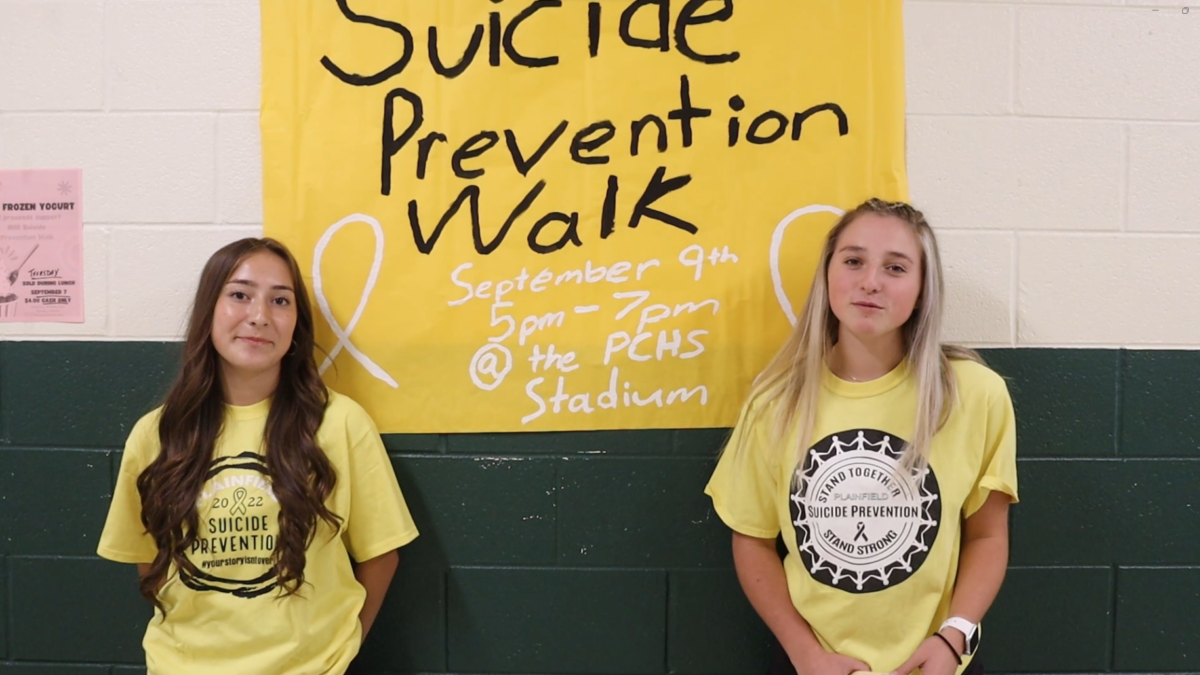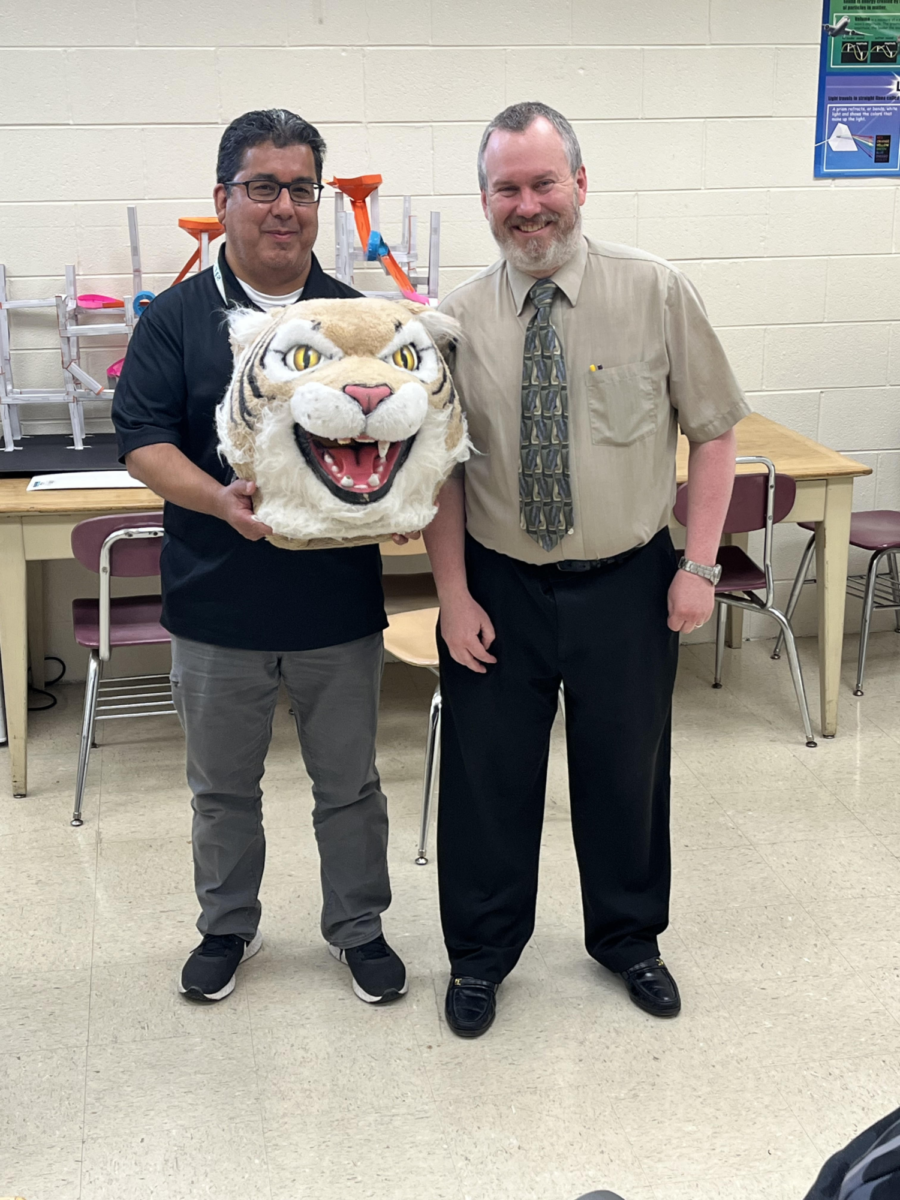 Happy Friday, Wildcats! Enjoy the first Fielder Friday of the year!
  Many students have expressed outrage or disappointment at not having senior quotes in the yearbook this year.    Senior quotes were originally added in 2015 by Lindsey Brown, sponsor of the yearbook....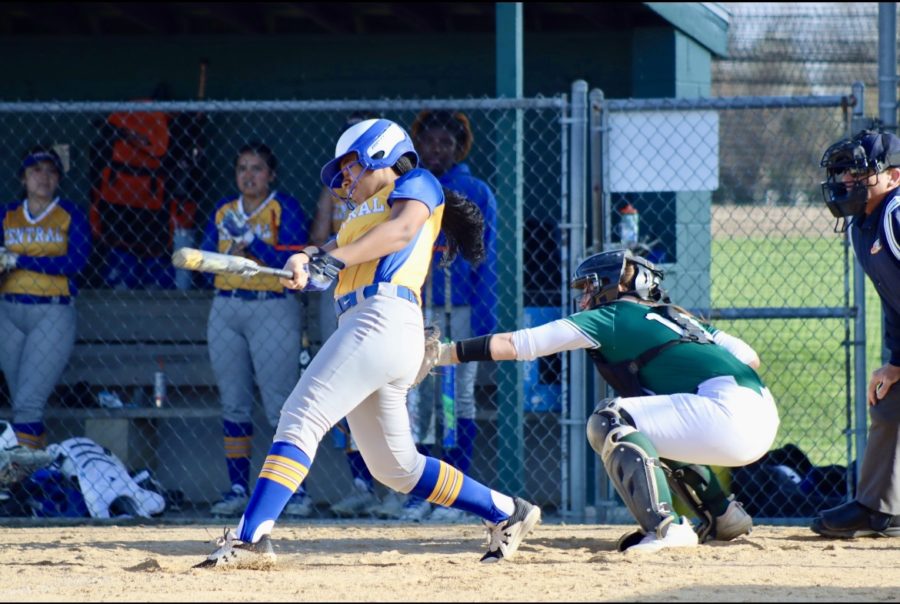 The girl's varsity softball team has had an eventful season so far with 5 wins and 10 losses. The team is striving to improve techniques to help secure more wins. Katelyn...
Letters to the Editor
Use this form to submit your letter. We reserve the right to not publish letters that are libelous or unethical.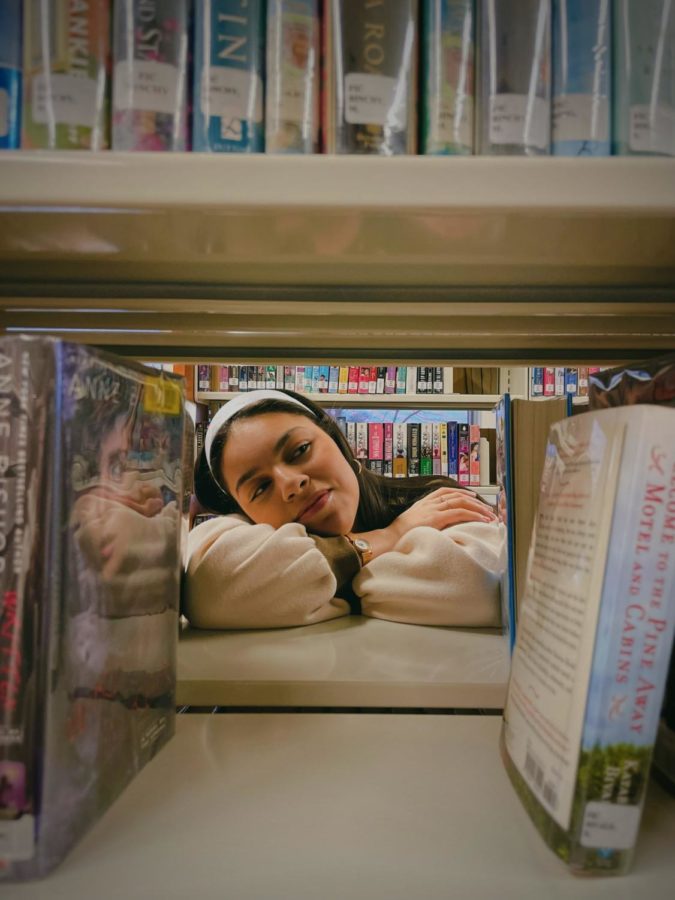 The nominations for this year's Academy Awards have been announced, and once again, the Academy Awards have overlooked some quintessential...