Quarantine has caused more suffering than survival
May 25, 2020
The COVID-19 pandemic that has stripped nearly three months of this year, has forced the entire country...
Live stream concerts raise funds
May 13, 2020
The world is in a place where things can be challenging. The Coronavirus has changed the world in many...
March 22, 2020
As someone with obsessive-compulsive disorder, I've heard it all. Some people believe that I am simply...
Happy Friday Wildcats! Enjoy today's announcements and some great dad jokes:)
September 18, 2020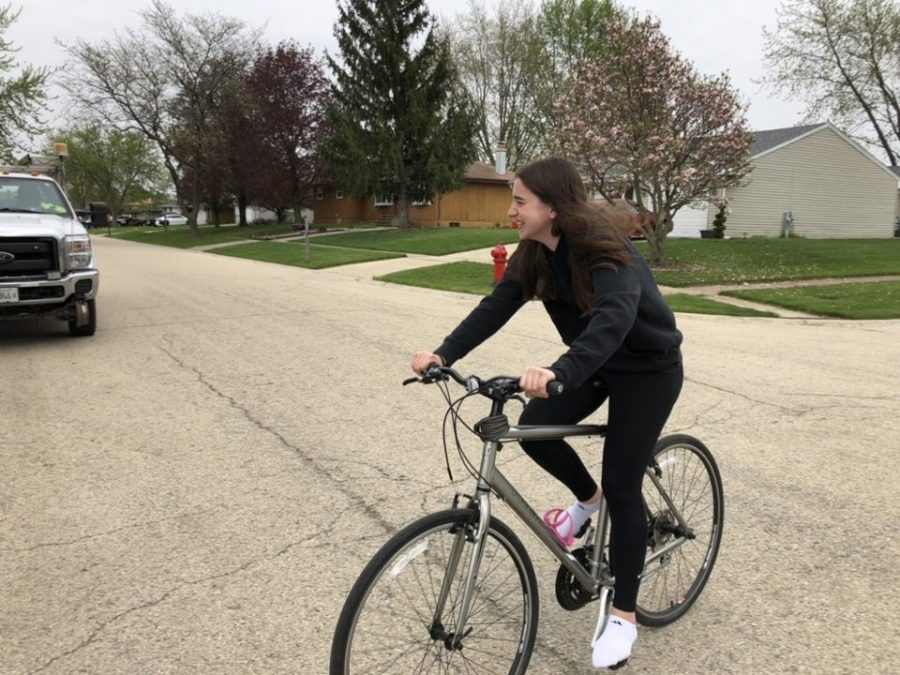 May 18, 2020 • No Comments
  An extra unexpected 4-month long break seems fun until boredom kicks in.  The government has closed restaurants, parks, gyms, and even casinos due to covid-19. With a stay at home order in place there...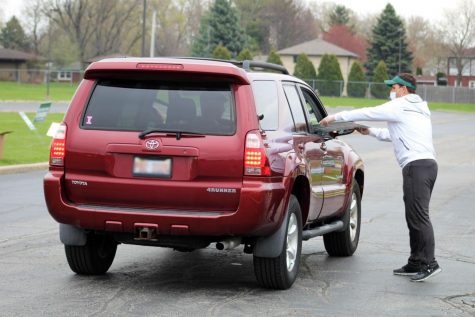 Community embraces drive through activities
May 13, 2020
Due to the current COVID-19 social distancing guidelines in place, we have all become familiar with the...
Teacher Feature: Patrick Hoadley
March 24, 2020
In his eleventh year of teaching, Patrick Hoadley works as the assistant band director and a music education...
Social standards create codes for guys, girls
March 16, 2020
In America there are clear societal codes that are followed by men and women that do not necessarily...