This weekend's video announcements! :)
April 11, 2019
Loading ...
Boys swim produces state qualifiers
March 13, 2019
Seniors Alec Danko and Ethan Fox qualified for the...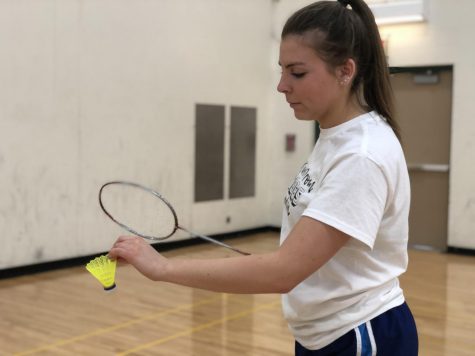 Girls badminton smashes way into season
March 13, 2019
Despite last season's defeats, the girls on the badminton...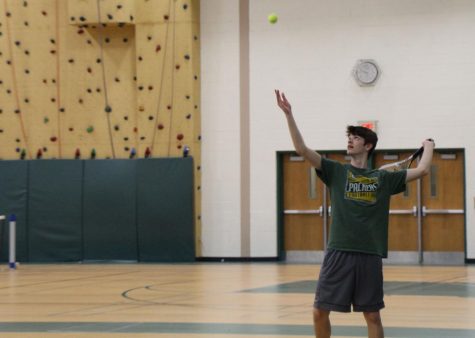 February 28, 2019
After multiple varsity players graduated last year,...
Alana Daliege, Staff Writer
March 8, 2019
"His fist is big, but my gun is bigger; he'll find out when I pull the trigger," sings Miranda Lambert, suggesting that violence is the answer to...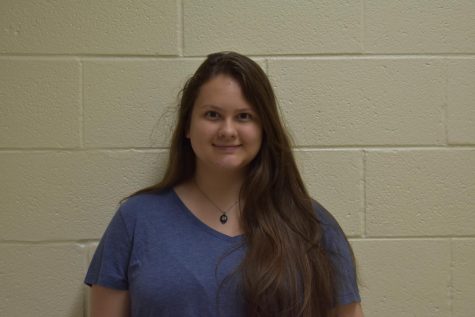 Makayla Vasquez, Staff Writer
February 27, 2019
All-nighters and weeks full of nothing but notes and instant ramen all lead to being ten thousand dollars in debt and a degree one in five college graduates will never use...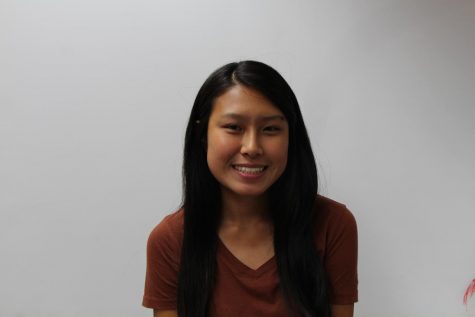 High School: A Four-year Quest
January 31, 2019