Ian Wesselhoff, Multimedia Editor
September 10, 2019 • No Comments
  It has been a decade since "American Ninja Warrior," NBC's hit "reality competition" series, first began, but it wasn't until 2015 that the show had its burst into the mainstream. Once it did, though, it...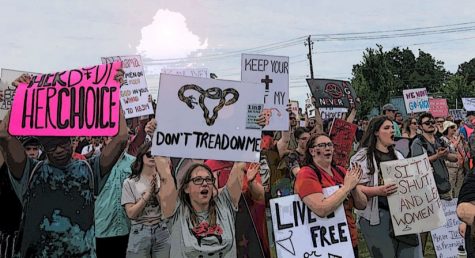 Political hypocrisy aims to destroy reproductive rights
May 28, 2019
  "All human life is precious," Alabama state governor Kay Ivey said as she signed the most restrictive...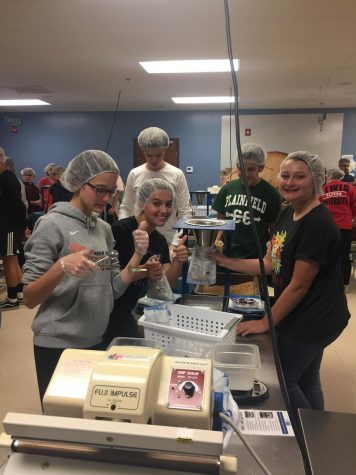 Students debate validity of mandatory volunteering
May 24, 2019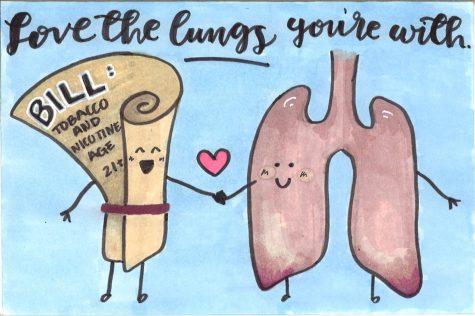 New smoking law benefits youth health
May 23, 2019
The name is HB 345, and it takes effect July 1. After taking a victory over Bruce Rauner in November...
Enjoy your weekend Wildcats!
September 13, 2019
Facing negativity, students try to find positives in school
May 17, 2019
Roaming the halls of a high school, students feel negativity fill the air and sit here wondering if it...
Long distance relationships pull at heartstrings
May 17, 2019
Faith, trust, and pixie dust are the ingredients to flying. Patience, love and unlimited minutes are...
Custodians take pride in keeping school clean
May 17, 2019
"Picture your family has 2,100 children between the ages of 13 and 18, and now you're responsible...