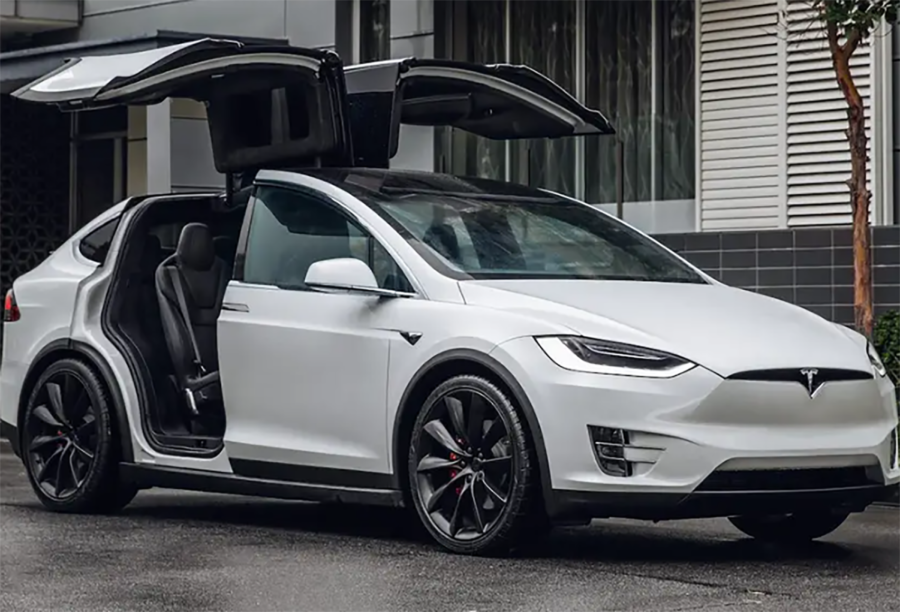 Having an electric car is cool and new and this generation's main type of dream car nowadays. But is it safe and worth it? One of the main electric cars on the market is the Tesla. It's a very nice vehicle. People can get...
Loading ...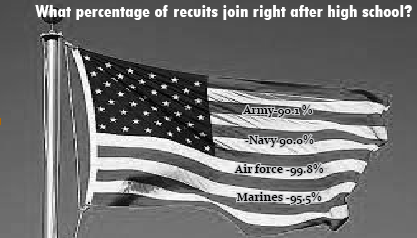 Military recruitment is recruitment for high school students, to join the military voluntarily. Now the military has brought the recruiting to high school it would seem high school students would be their...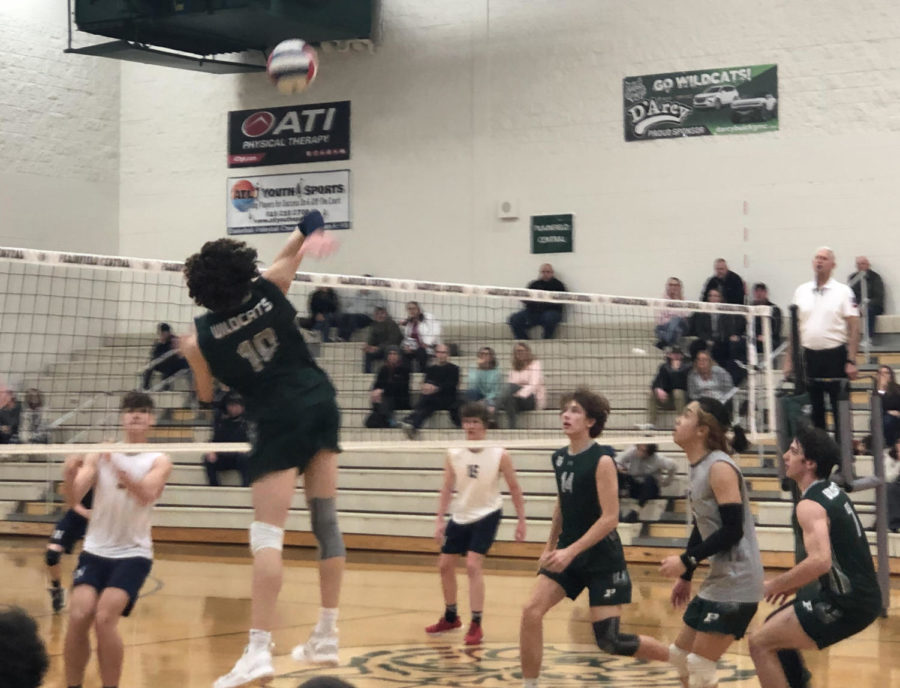 To begin the season outside of tournament play, the boys defeated Nazareth Academy at home in two sets. The boys volleyball team is focused on growth. In his third year as...