US soccer still has bright future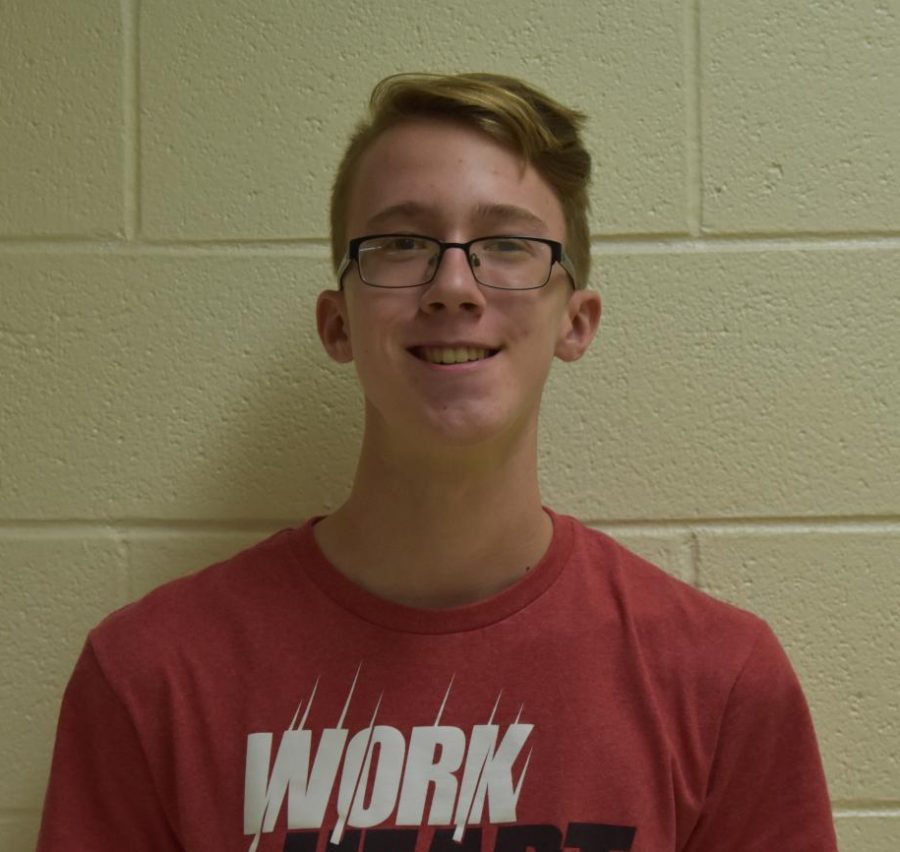 It's been over 16 months since the United States Men's National Soccer Team (USMNT) was eliminated from qualifying for the 2018 FIFA World Cup. The loss to Trinidad and Tobago was one of the most shocking in the team's history. While that day dealt a heavy blow to the country's optimism about soccer, there is still a very bright future for the USMNT.
Christian Pulisic, the 20-year-old who is already the nation's best player, was sold this month to Chelsea for $73 million, a record fee for an American player and one of the 10 most expensive transfers of all time. For perspective, the second-most paid for an American was around $22.5 million for John Brooks.
This transfer was as much a business decision as an actual soccer decision. Having the best American playing for one of the best teams in England will draw more Americans to watching the Premier League, which should increase the numbers of kids that grow up playing soccer.
More American kids are playing high school soccer than ever before, with over 800,000 boys and girls across the country according to Statista. It seems like the stigma around soccer as being notoriously boring is starting to be lifted.
After the firing of coach Bruce Arena, there has been a focus on playing and developing younger players. The undisputed best player in the country is only 20 years old, with a lot of room to grow, and if you look at the whole squad, there are a ton of young talents.
Tim Weah is 18 and already has experience playing with the best in the world at Paris Saint-Germain. Weston McKennie, 20, is playing regular minutes at Schalke. Josh Sargent, 18, is rising up the Werder Bremen ranks. Zack Steffen, 23, caught the eye of Manchester City, whom he will join in the summer. At every position, the US is set for many years to come.
There are nonetheless many doubters, whether they are detractors of the youth development system or the MLS. America may never be known as a soccer-first country in the way that places like Brazil or Spain are. But with the influx of talent the nation is in the midst of right now, the team is absolutely heading in the right direction.