Local DIY punk venues pop up, gain popularity with students
The music grows intensely loud, the force of the speakers being pushed to their limit. The adrenaline rush and the feeling of weightlessness takes over. In spite of the feeling of being thrown about as the heat, humidity, and sweat of those around gets closer, there is a mutual feeling of respect. This is the average feeling of the suburban DIY punk scene.
These venues are popping up just about everywhere. From Oswego to Naperville, venues are slowly picking up popularity more and more by teens from Plainfield and its surrounding areas. Elliott Dombrowski, a nineteen-year-old show booker and musician, runs the house venue known as The Waiting Room.
"These shows have essentially built my social life from the ground up," Dombrowski said. "The local DIY scene as a whole is a community."
In Oswego there is a growing scene as well.
"I attend and play these shows because it's a great way to connect with people with similar interests," Tyler Baker, junior at Oswego High School and manager for the garage venue Ink 180 said. In being a part of the DIY influence, bands such as CherryHead, a Plainfield-based punk band, are looking to help support friends and their families through music, such as the Baker family. Due to medical issues, the family tattoo shop and similar DIY venue hasn't been able to meet business needs.
The Waiting Room in Naperville is holding a charity show for the Baker family on March 9. As these venues have gotten bigger, their influence has become more local to Plainfield.
"I feel proud and happy that these venues are growing because it's letting us spread our music and messages to new people and letting us speak to bigger audiences," Hannah Motl, sophomore and musician in the band CherryHead said.
With the proximity of the shows, it's made for some positive social impact.
"I've made a lot more friends that have similar interests and the same music taste as me," Patrick Hug, sophomore said. "They're just fun to go to and a good time."
With students becoming more and more aware of its growing popularity, the DIY scene has had a lot of support.
"I'm kind of happy about it," Audrey DeLorio, sophomore said. Many feel that Plainfield is next on the list for a new venue.
"We are a decent size town, there has to be people that enjoy it as much as we do, and I think we have enough people to get one going," Hug said. "Plainfield needs its own venue, it would open up so many opportunities to local bands and inspire more kids to get their voice out and create music."
About the Contributors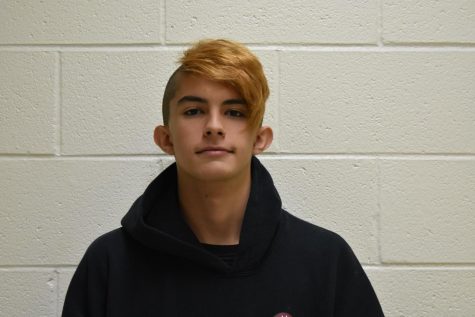 Jackson Giampa, Staff Writer
I am a junior and this is my first year on staff of the Fielder.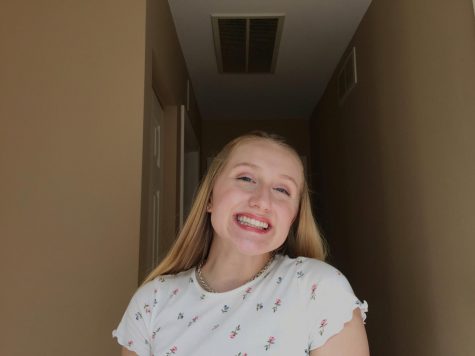 Kaley Murray, Photo/ Sports Editor
Hello! This is my third year on the Fielder staff, and I am a senior. Photography is my favorite hobby, and is what I specialize in on staff. Hope you...