Fielder Friday 11/16/18
Hang on for a minute...we're trying to find some more stories you might like.
Video announcements for November 16th, 2018.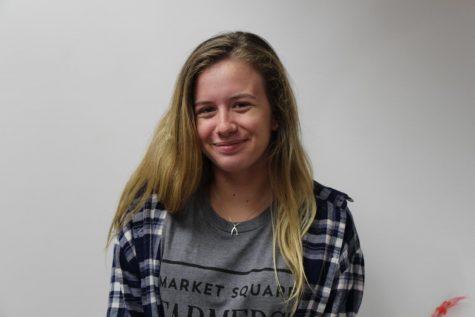 Hannah Darbro, Website Editor
My name is Hannah and I am the Fielder Friday Editor! When I'm not filming the video announcements you can find me hiking , kayaking or eating Chick-fil-A...