Boys' baseball surrenders 'me' for 'we'
This upcoming season the boys' baseball team hopes to be competitive and take home the conference title.
As a team, they hope "to be playing on that Saturday afternoon for the regional title as well as the following Saturday afternoon for the Sectional Championship," said John Rosner, head coach.
Not only do they have goals as a team, each athlete has a few personal goals.
"My personal goals are to be all conference, lead the team in batting average and hit by pitches, and to contribute to my team in every way possible," said Kyle Kudla, senior pitcher and outfielder.
Throughout the season the team will run into a few obstacles that they will have to overcome.
"We need to stay focused this year. It's a long season. There is some tough competition in our conference, so there's no wiggle room to take games off," said Matt Ryan, senior shortstop.
Baseball can be a highly competitive sport, and it can sometimes be tough to eliminate the competition.
"I would consider each of our conference teams to be our toughest competition. This has to be our thought process if we want to have enough wins to be the conference champion," said Rosner.
Most of the athletes have been playing baseball for countless years and love the sport.
"I just love competing and having a great time with my teammates," said Austin Blazevic, junior pitcher and third baseman.
Nick Rana, senior pitcher and outfielder, has been on the team since freshman year and his favorite memory was "ending Minooka's perfect record sophomore year."
The baseball team hopes to have the support of the superfans this season, because many schools do not have that support.
"Anytime we can get more fans to attend, it helps keep us motivated to keep working. I think the fans should come out this year, because they will have an elite team to watch," said Ryan.
Rosner has been the coach for ten years and is proud of each athlete.
"I am proud of the fact that we have 39 wins the past two years and two straight years with a winning record, which hasn't happened since the 1998-99 and 1999-00 seasons. I am also proud of each time one of the players works hard and has success because of that hard work," said Rosner.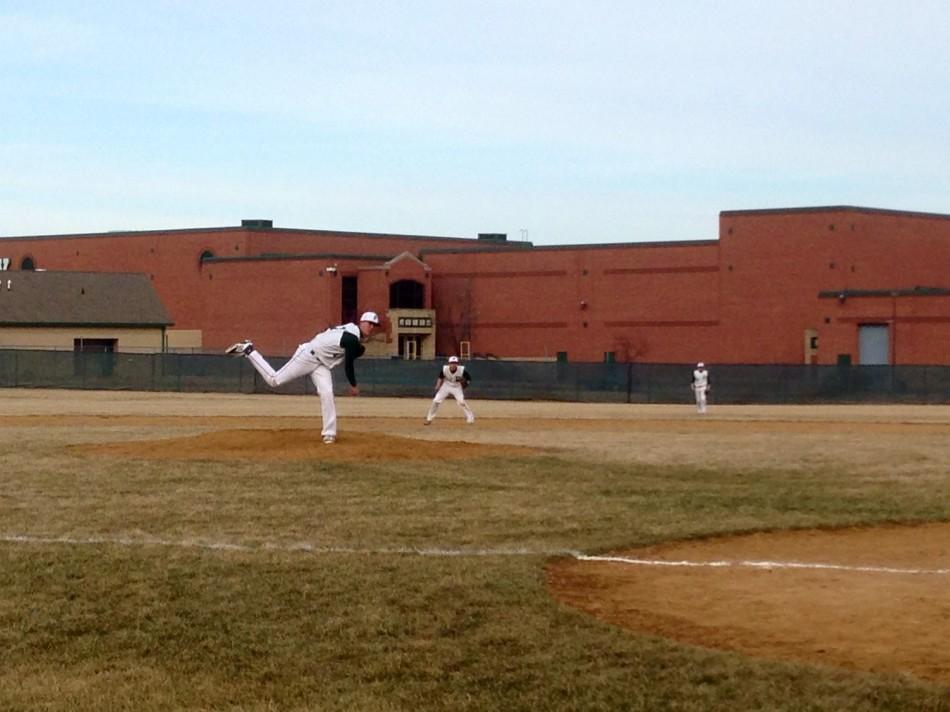 Leave a Comment