Volleyball team stocked with talent
Hang on for a minute...we're trying to find some more stories you might like.
After claiming victories at the AUU National tournament and the USA Junior National Championships over the summer, eight players return to the girls' volleyball team as national club champions and plan to leave as IHSA state champions too.
Seniors Grace Brock, Katie Shook, Isabel Todd, juniors Taylor Landfair and Quiara Dunson, sophomore Kerrigan Candra, and freshman Jennifer Shook play for Sports Performance Volleyball (SPRY), which swept the AUU National Tournament. Senior Regan Trueblood took the USA 17 American Division Championship with her club Uno Volleyball.
"Since all of us know what we did to win the national championship, I feel like we can push ourselves to the limit to win that state championship," Landfair said.
Coach Erik Vogt has worked with many of the girls both in and out of the season, as a club coach at SPRY. The experience of practicing up to five hours a day for club has translated right onto the school court.
"We are pretty much the same team, but we are more mature this year and more skilled in our individual positions, which brings our level of play up a notch," Shook said.
As a team, most girls have played together for years and are familiar with the way everyone plays and are flexible in games.
"We know we all have each other's back, which helps up make it through any situation we are in," Shook said.
Volleyball has become more than just a sport for some of the girls such as Landfair who earned a spot on team USA sophomore year.
"I loved the experience, I loved the girls that I played with, and I loved playing against the overseas teams," Landfair said. "Everyone here kind of plays the same, but in Germany or Italy, they use different tactics and different plays and combinations."
Even though she made the team, her spot as outside hitter was never a guarantee.
"On that team, you have to be able to fight for your position," Landfair said. "When I played, there were four different outsides there, and each one of us were on a similar level. Having to compete made you always work very hard and work every day at 100 percent, because if you took plays off they would bench you."
She ultimately plans to pursue volleyball as a career.
"I am committed to the University of Minnesota," Landfair said. "I committed my freshman year, and after that I want to play pro, and then possibly the Olympics."
With the overall level of skill they possess, the team is pushing to win it all.
"We set really high goals that we are fully capable of achieving," Shook said. "At the end of the season, we want to be playing at Red Bird Arena and competing for a state title."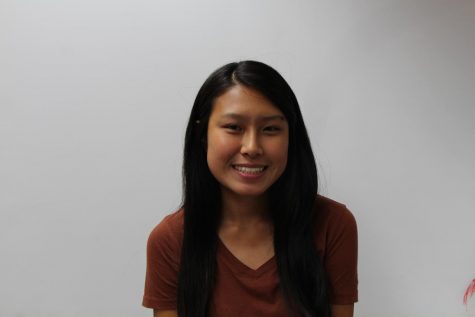 Elizabeth Hsieh, News Editor
Hello!

My name is Elizabeth, and I am currently the Editor-in-Chief for the Fielder. I am a senior and have been working for the school newspaper for...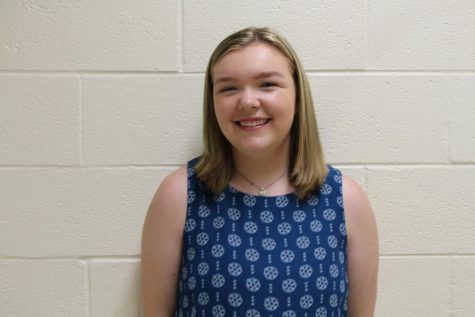 Abby Blazevic, Opinion Editor
Hey! I'm Abby and this is my second year on the Fielder staff. Go Wildcats!