Does Black Friday shopping take away value from the holidays?
Stephanie Shields & Brittney Ebner, Fielder Friday Editor and Entertainment Editor
November 13, 2017
Yes!
Black Friday is all about great deals and making sure loved ones get what they wished for the holidays. However, with receiving these great deals come bizarreness. There have been numerous records of deaths and shootings because of shoppers not getting their 30% off on an HD tv.
The sales actually aren't that great. According to time magazine, one study estimated that the average discount on Black Friday was less than 5%. Why go shopping on black Friday when there will be more sales through ought the holiday?
According to The New York Post, in 2016 in Tennessee, a person was shot Thursday night at a Memphis mall while shoppers were shopping for Black Friday sales. As well, a man fatally shot and his brother was wounded in the parking lot of a New Jersey mall. Although this has not happened in Illinois, there are still risks in play about violence.
People are forgetting about the day before Black Friday; Thanksgiving. Black Friday sales on Thanksgiving have been more frequent over the past couple of years. Thanksgiving is about giving, not taking. Since people are deciding to go shopping on Thanksgiving, it does not give employees a day off.
Employees have it worse throughout those two days. An average shift during Black Friday can be eight plus hours. Since people also decide they want to shop on Thanksgiving, they are taking the employees away from spending the holiday with their family. Shifts during Thanksgiving contiue all night into Black Friday, giving workers hardly a break.
However, Black Friday shoppers have been decreasing ever since cyber Monday became more popular. According to Adobe Digital Insights, shoppers will spend $3.36 billion online, a 9.4 percent increase.
Cyber Monday is a great alternative rather than going out on Thanksgiving and Black Friday with all the crowds and violence. People may not get their items as quickly as possible, but the overall shipping fee would probably be free!
So consider skipping Black Friday this year, and enjoy the holidays with your family instead.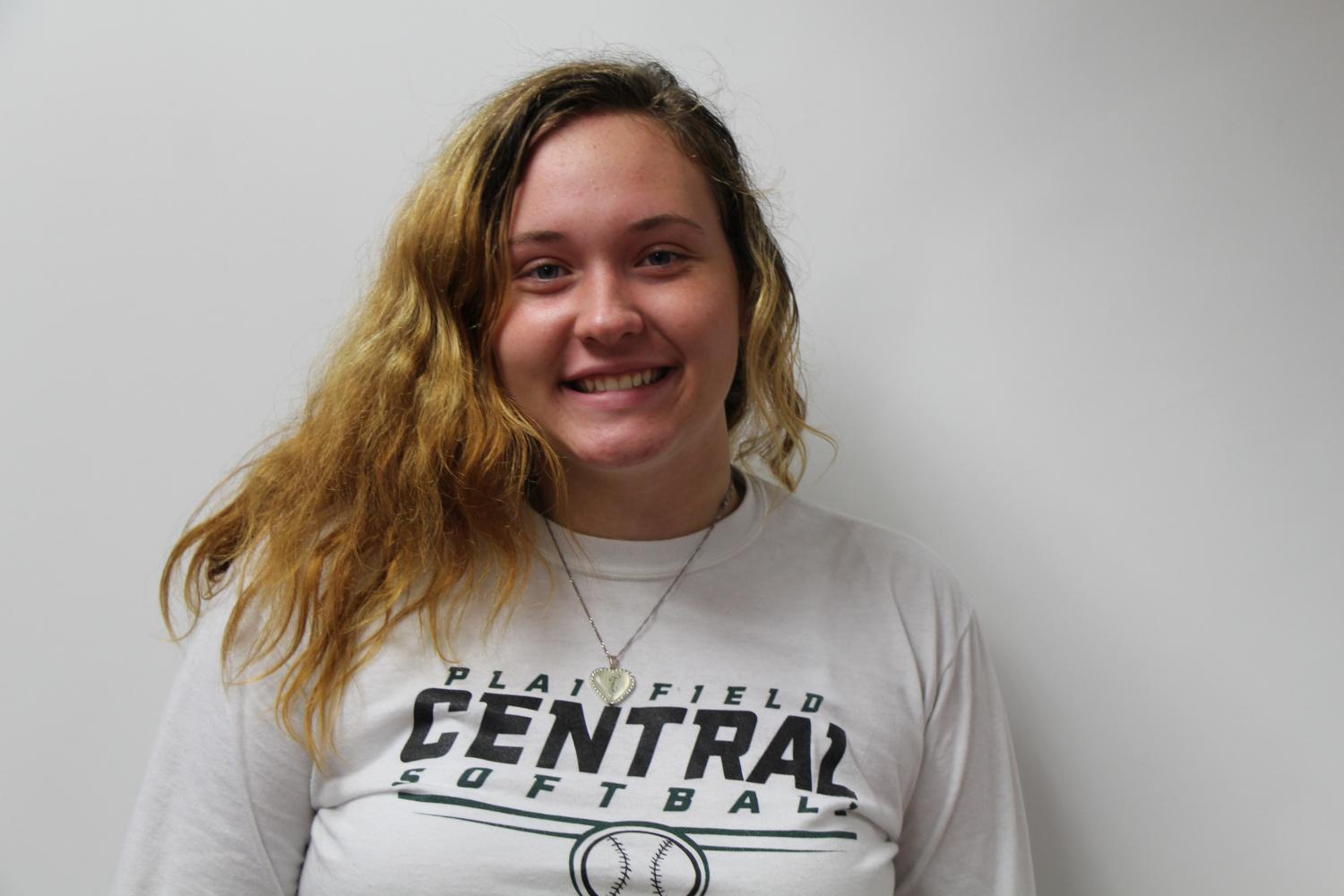 No!
Black Friday can be a rather touchy subject for some. It can be complicated, yet exhilarating. Sure, there is a lot of screaming, pushing, and fighting, but it really is worth it in the end.
Black Friday helps to save a ton of money for many families with the many sales it includes.
The prices of toys and/or electronics and clothes drop drastically during Black Friday, which makes it easier for stores to sell their products and it is more affordable so families are willing to buy more. When families buy more, the children are also very excited about all of their new gifts. It is a win/win situation for parents and for the children.
Many families generally use Black Friday to go out and buy nice things such as computers for much less than they would pay normally. The prices of products in stores can drop as low as seventy-five percent! Plus, when added with coupons, Black Friday shopping is the light at the end of the tunnel.
Families can also ond over their love of shopping. Most families sit down and eat Thanksgiving dinner, then rest and watch some football. But while the men watch football, the women can go out together, dividing and conquering their Christmas lists.
They also do not have to get up early in the morning since sales start on Thursday. If someoneis eating dinner with their family, they can always stop and shop on theirr way there to spare some time, or they can stop on their way home. It is more convenient and they are wasting less time and gaining more when they go on Thanksgiving Day.
Some people feel bad for the workers, but they make time and a half. Sure, work is not the most fun thing in the world, but getting paid more than usual is always a bonus when working an extra shift, even if it is only for a couple of hours.
Most businesses pay their workers more for the time they have devoted to their jobs, especially on holidays. They deserve more for giving up their time with their families for other people's enjoyment.
Overall Black Friday is wonderful. It is the gravy to the mashed potatoes, the whipped cream to the pumpkin pie, Thanksgiving is not as good without it!